Lab's murderously pithy 'Smell of the Kill' amps up battle of the sexes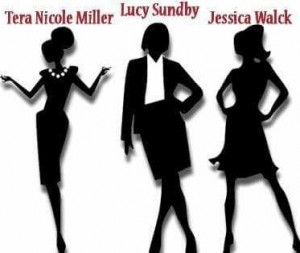 If it's summer at Lab Theater, someone has to die. On the heels of the summer stock smash, Whatever Happened to Baby Jane: A Parody of the Horror, The Lab now brings Southwest Florida Michele Lowe's The Smell of the Kill, and this time it's three college buddies who find themselves on death's doorstep.
Ladies, let's be real. If you've made it down the aisle and past the honeymoon, you've probably contemplated murdering your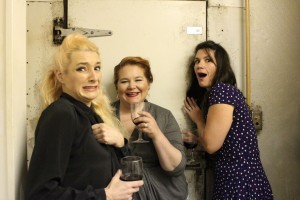 husband a time or two. But if your guy was in danger, you'd leap to his aid, right? Well, not so fast say Smell of the Kill wives, Nicky, Molly and Debra. Their husbands may not warrant wifely interdiction.
The only thing these three have in common is a growing disdain of their husbands and a big need to vent.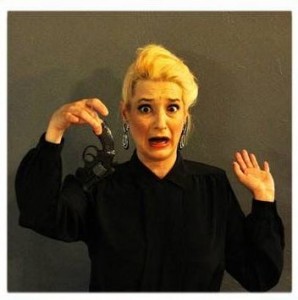 They only get together once a month, when their husbands meet to reminisce about their glory days over dinner and indulge their mutual love of all things golf. Besides disgruntled wives, they each have issues.
Nicky's man is out on bail. It seems he's been indicted for embezzling $7 million. Disgrace, prison and financial ruin loom on the horizon, and it will be Nicky who's left behind to deal with the mess.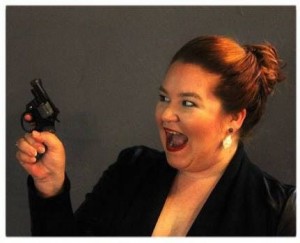 Molly wants a baby. Her hubbie doesn't, and now he won't sleep with her. What he lacks in affection, however, he makes up for with suffocating, obsessive attention. It's not just oppressive; it's interfering with Molly's ability to get hers on the side.
Debra's husband is a real estate mogul who grabs and gropes women whenever and wherever he gets the chance. Just ask Nicky. Now he's leaving her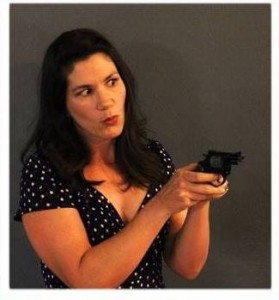 for another woman.
The maligned and mistreated women would love dearly to be free of their miserable, unloving husbands, but divorce can be so messy and expensive. Then, by dint of providence (or divine intervention), they're presented with another way out. Their idiot husbands have just locked themselves in the meat locker in the basement! Will their feelings thaw or do they place their relationships on ice? That little black dress they reserve for cocktail parties might just have a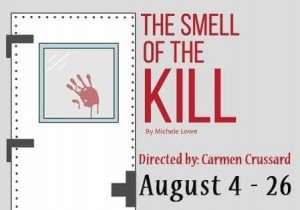 more noble use ….
Although the show is unapologetically politically incorrect, it delivers a slurry of clever one-liners and a bevy of belly laughs. Critics panned the production during its short Broadway run in 2002, but audiences laughed and tittered throughout each of the show's 40 performances (and 20 previews). But the play continues to have legs and has been a community theater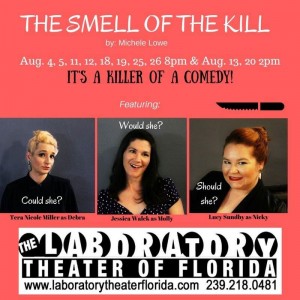 staple for nearly fifteen years due to its comedic content, limited cast and single, one-room set.
Clearly, this wicked black comedy requires three really strong actors, which is why The Lab has cast the outrageously talented Tera Nicole Miller, Lucy Sundby and Jessica Walck in The Smell of the Kill. So whether you're looking for some cheap laughs at your guy's expense or trying to get some ideas for his, er, elimination, you'll find it at The Lab in August.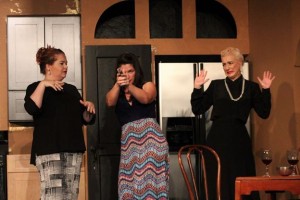 "This show is hysterical and I get to work with some of the funniest actresses around," adds Lehigh Acres resident Luch Sundby. "If you don't see it, you're missing out!"
July 26, 2017.
RELATED POSTS.