Playwright Lorusso and Director Walck dish on 'Survival Guide to Divorce'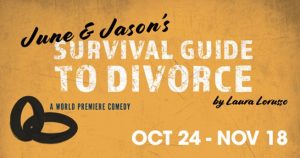 The Naples Players (TNP) presents the world premiere of the fresh comedy June & Jason's Survival Guide to Divorce. The show runs October 24 through November 18 in the Tobye Studio Theatre at The Naples Players Sugden Theatre. Reminiscent of great sitcom humor, this quick-witted comedy introduces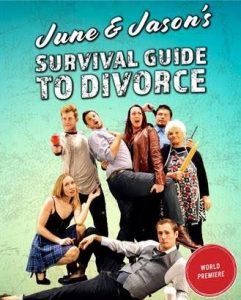 an unforgettable collection of zany neighbors and friends who join together to save themselves, and each-other, in more ways than one. In a clever combination of The Dick Van Dyke Show-meets-Friends-meets-Will and Grace comical-style, this crafty comedy places marriage and its trials and tribulations front and center with a quirky and modern twist.
June & Jason's Survival Guide to Divorce is directed by Naples Players Associate Artistic Director Jessica Walck and is written by local Naples playwright Laura Lorusso who has produced two other world premieres, Afterlife of the Rich and Famous produced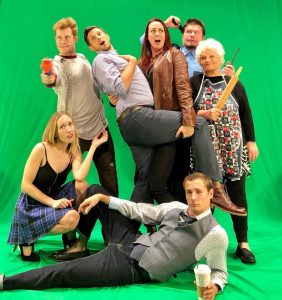 by the Studio Players in Naples, and Scrooge TV at the Laboratory Theater in Fort Myers. With six nearly-completed plays on the back burner, June and Jason's Survival Guide to Divorce is Lorusso's third full-length play. A Critic's Choice Winner at Fort Myers' Laboratory Theatre, Lorusso has competed in three rounds of 24-hour Playwriting Competitions.
"When you're playwriting, you live in this secret world," says Lorusso. "It's a world you laugh in, cry in, get frustrated with, and experience all by yourself. When others join that world and not only enjoy it but share those emotions,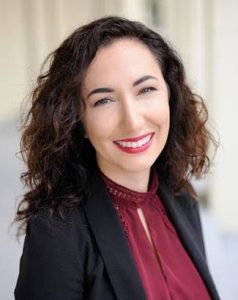 it's a feeling that's hard to put into words. This particular project, with director Jessica Walck at the helm, was an experience of a lifetime for any writer."
Carefully editing and directing the script was a delicate challenge for the director.
"Normally I get a script, and there is no straying from those words," notes Walck. "However, when directing a new work, you are constantly evaluating how each moment helps to tell the story and how each joke keeps the pace going for the audience."
"The cast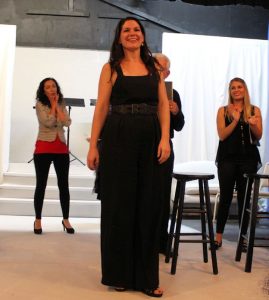 came to rehearsals night after night and had new scripts handed to them each time; it has been a hard editing process, but the dedication will show in the final product," Lorusso adds of the artistic partnership she has forged with Walck and the cast.
June & Jason's Survival Guide to Divorce opens on October 24 with a Red Carpet event and continues its run through November 18, 2018 in the Tobye Studio Theatre at The Naples Players Sugden Community Theatre at 701 5th Avenue South in Naples. Tickets are $40 for adults, $35 for subscribers, and are available for purchase online at www.NaplesPlayers.org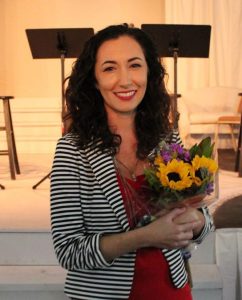 or by contacting the Box Office at (239) 263-7990. Talkbacks with the cast, director and playwright are scheduled every Sunday after the performance. This production includes adult language.
The Naples Players (TNP) Sugden Community Theatre is a large part of the exciting experience of Downtown Naples. Celebrating its 65th season, and as one of the top theatres in the country, they offer a variety of plays and musicals in two intimate spaces, Blackburn Hall and the Tobye Studio – both located in one building on Fifth Avenue South.
October 11, 2018.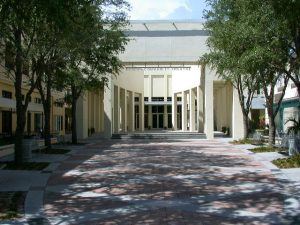 RELATED POSTS.