'Circle Mirror Transformation' play dates, times and ticket info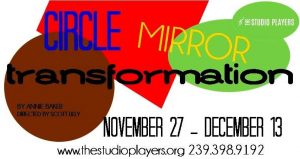 Play:  Circle Mirror Transformation
Playwright:  Annie Baker
Synopsis:  Set in the small town of Shirley, Vermont, five strangers gather in a dance studio to embark on a unique journey together in a creative drama class for adults. Taught by Marty,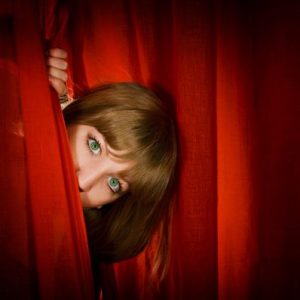 their free-spirited and supportive leader, the group — Schultz, a recently divorced, emotionally vulnerable carpenter, Teresa, an earnest and vibrant former actress, James, Marty's quiet and genial husband, and Lauren, a reserved and self-conscious high schooler — move through a series of acting exercises, ranging from the heartbreaking to the ridiculous. In this one small room, through these few seemingly trivial games, quiet wars are waged, emotional wounds are nursed, and healing is finally, slowly, able to begin.

Awards: 2010 Obie Award Winner for Best New American Play
Director:  Scott Lilly
Cast:
Marty:   Hollis Galman
Schultz:   Tom Rex
Theresa:  Gerri Benzing
James:  Les Williams
Lauren:  Rosie DeLeon
Play Dates and Times: The show will perform November 27 through December 13
Tickets:  Telephone 239-398-9192
Location: Joan Jenks Memorial Auditorium at the Golden Gate Community Center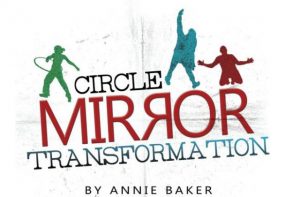 September 29, 2020
RELATED POSTS.
'Circle Mirror Transformation' has feel of sitcom but delivers murder mystery intrigue