Focus on 'Waverly Gallery' playwright Kenneth Lonergan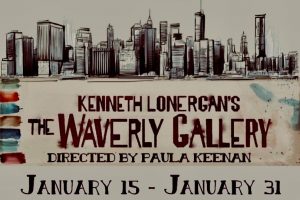 The Studio Players' production of The Waverly Gallery opens January 15 in the Joan Jenks Auditorium at Golden Gate Cultural Center. It comes from the desk of playwright Kenneth Lonergan.
Lonergan playwriting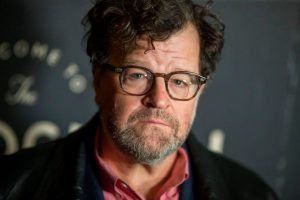 credits include The Starry Messenger (New Group), Lobby Hero (Playwrights Horizons, John Houseman Theatre, Drama Desk Best Play Nominee, Outer Critics Circle Best Play and John Gassner Playwriting Nominee, included in the 2000-2001 Best Plays Annual), The Waverly Gallery (Williamstown Theatre Festival, Promenade; 2001 Pulitzer Prize finalist), and This Is Our Youth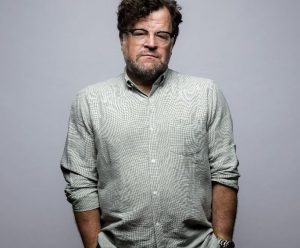 (Drama Desk Best Play Nominee). Lobby Hero (Olivier Award Nominee for Best Play) and This Is Our Youth have also received productions on London's West End.
He is best known for the film Gangs of New York which garnered a WGA and Academy Award nomination for Best Original Screenplay (which he co-wrote). His film You Can Count on Me, which he wrote and directed, was nominated for an Academy Award for Best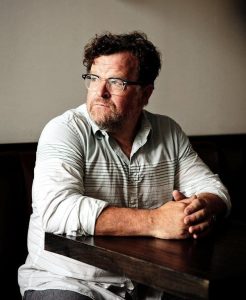 Screenplay, won the Sundance 2000 Grand Jury Prize and The Waldo Salt Screenwriting Award, the NY Film Critics Circle, LA Films Critics Circle, Writers Guild of America and National Board of Review Awards for Best Screenplay of 2001, the AFI Awards for Best Film and Best New Writer, as well as the Sutherland Trophy at the London Film Festival.
He is a member of Naked Angels. He is married to actress J. Smith-Cameron. They have one daughter, Nelly Sharpe Lonergan.
December 20, 2020.