'Rancho Mirage' asks what remains when youth, dreams and the last bottle of wine are gone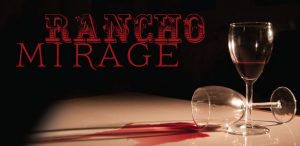 Opening June 14 in the Foulds Theatre at the Alliance for the Arts is Rancho Mirage, a biting satire of life in a gated community that is as moving as it is hilarious.
The play tells the story of three affluent suburban couples who have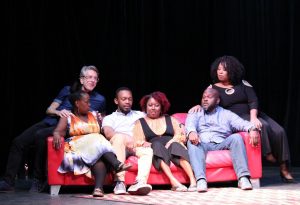 come together for an ill-fated dinner party in one of their homes. One couple is experiencing financial troubles. A second is going through marital woes. The third is having trouble conceiving. Close friends who enjoy lively banter as much as the next glass of wine, as the evening progresses they begin revealing long-concealed secrets that threaten to undermine their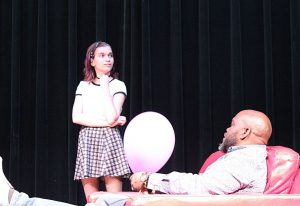 relationships.
Written by one of America's most widely produced playwrights, Steven Dietz, this comedy asks what remains between us when youth, dreams, and the last bottle of wine are gone?
May 7, 2019.