Meet 'Repossessed' actor Nova Rae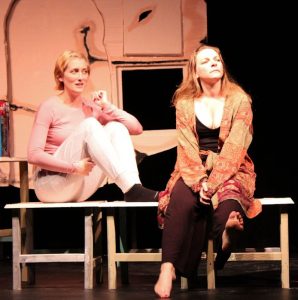 On stage in the Foulds Theatre is Theatre Conspiracy's production of 2017 New Play Contest winner Repossessed by Greg Lam. Playing the role of Cindy is Nova Rae, who is making her theatrical debut.
Nova is a former "choir kid" and karaoke aficionado with a decade's worth of experience in ensemble and solo work. In 2017, she relocated to Southwest Florida from Wyoming and after taking improv classes at the Alliance for the Arts, she decided to take a chance and audition at Theatre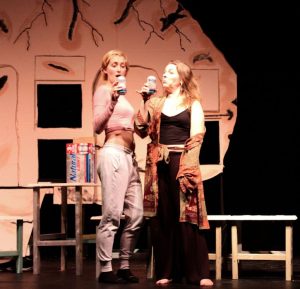 Conspiracy.
Although her line load and on-stage appearances as Cindy are somewhat limited, she did a terrific job with the role and shows the potential for bigger and better roles going forward. You will definitely enjoy her interactions with Rachel Burttram's characters, Crystal Shankman and neurologically-enhanced construct Gretchen Warner. She delivers one of the snarkiest lines in the play when she tells Gretchen: "You're so good of an illusion, you're making the rest of us obsolete."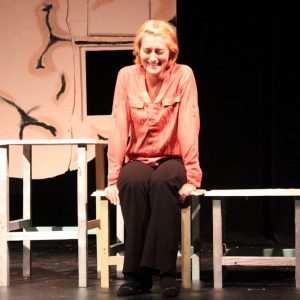 August 21, 2018.
RELATED POSTS.