Spotlight on 'Repossessed' actor Lisa Kuchinski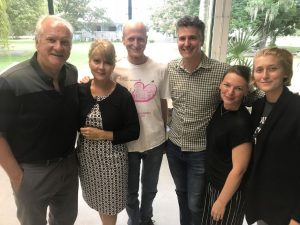 Opening August 16 in the Foulds Theatre at the Alliance for the Arts is Theatre Conspiracy's production of Greg Lam's Repossessed. Included in the all-star cast that Producing Artistic Director Bill Taylor and Director Stephen Hooper have assembled for this world premiere show is Lisa Kuchinski.
Kuchinski performs at a variety of Southwest Florida venues,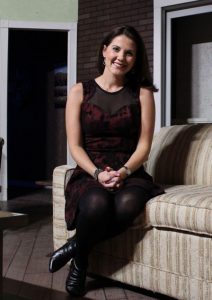 including Broadway Palm Dinner Theatre, Cultural Park Theater (where she is also Director of Fundraising), TheatreZone and, of course, Theatre Conspiracy at the Alliance, where she made her debut in the 2016 prescient summer smash The Taming alongside best friends Shelley Sanders and Anna Grilli. She also hones her skills as a cast member on the Murder Mystery Dinner Train.
Some of her most memorable local roles include Sister Mary Theresa in Sister Act (for which she received a Cultural Park Theater Marquee Award for Outstanding Featured Actress in a Play or Musical), Harriet in Wonderful Life (at Broadway Palm Dinner Theatre),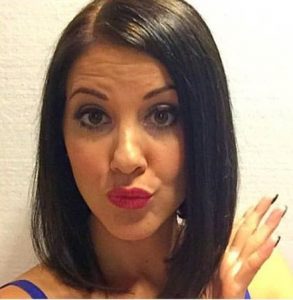 Gilmer in Godspell (for Herb Strauss Theatre), Sandra in Godspell (for Theatre Zone/FGCU), Roz in Moon over Buffalo, Liat in South Pacific, and Helene in Sweet Charity at Cultural Park. A singer and dancer, Lisa has also performed in Chicago, Peter Pan and Jersey Girls.
We have Florida SouthWestern State College Theatre Professor Stuart Brown to thank for getting Lisa started in theater.
"I didn't act in middle or high school, and I went to work in the construction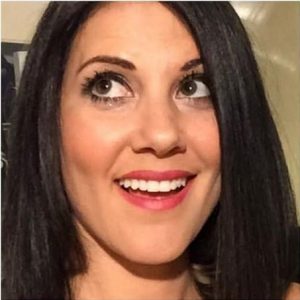 industry when I was 21. But [eight] years ago, I went back to school at Edison [now Florida SouthWestern State College] to get my AA [Associate of Arts] degree. One day, I saw a poster for a theatre class. It sounded interesting, so I enrolled."
But Lisa dropped the class a short time later. By chance, she bumped into Stuart Brown a handful of days later. He asked why she'd dropped his class.
"The course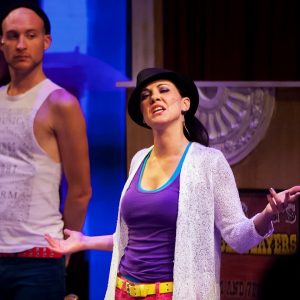 required each student to audition for the play. I'd never auditioned for anything and had no idea how to go about doing an audition, so I figured I was in over my head."
But Brown wouldn't be fobbed off that easily, telling her that he already had a part in mind for her. It turned out to be a supporting role, and that's all it took. She's been consumed by everything theater ever since.
And now she's consumed by Repossessed.
Repossessed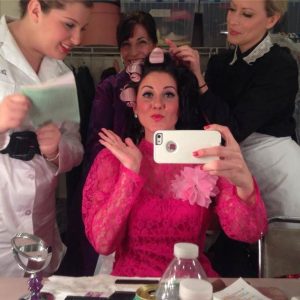 was the winner of Theatre Conspiracy's 19th annual Janet and Bruce Bunch New Play Contest.
August 8, 2018.
RELATED POSTS.