Natalie Brouwer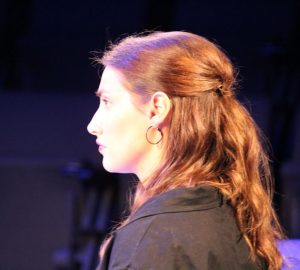 Natalie Bouwer's Southwest Florida stage credits include Linda in Night and Day, Jingle Bell Jubilee, Lady in the Street in The Curious Incident of the Dog in the Night-Time, Laughter on the 23rd Floor and Ho! Ho! Ho! The Christmas Show for Players Circle Theatre; Bright Star, Marvelous Wonderettes, Sanders Family Christmas, Something's Afoot and Working: The Musical for Appalachian Repertory Theatre; Common Enemy for Triad Stage; and The Wizard of Oz, Bridge to Terabithia,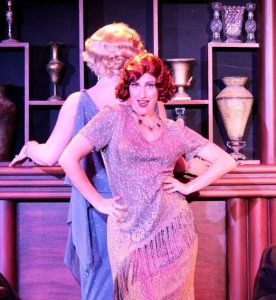 Winnie the Pooh and Sleeping Beauty for Barter Theatre.
Natalie grew up in Nashville, Tennessee. She received her B.A. in Theatre from Lee University (where she performed in Wit, Sabrina Fair and 33 Variations) and her M.F.A. in Acting from UNC Greensboro (where she performed in Cabaret, Machinal and Twelfth Night).
March 19, 2020; revised January 8, 2022.