Jorge Cabal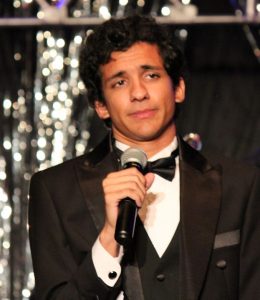 Jorge Cabal is an FSW theatre student whose stage credits include multiple roles in I Love You, You're Perfect, Now Change, Max in Wellesley Girl, Chuck the Dungeon Master in She Kills Monsters all for Florida SouthWestern State College. He's also appeared in Cultural Park's production of Neil Simon's Fools. In high school, he not only performed in a number of productions, he also wrote, directed and starred in a play of his own.
He appears next in Anton Chekhov's The Seagul. Chekhov's plays are character studies designed to create a specific mood, which should suit Cabal just fine. "I'm a very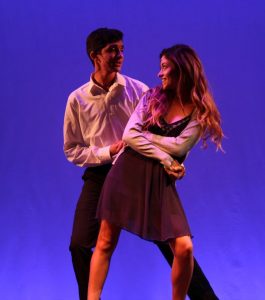 character-driven type of guy," says Jorge, who credits FSW Theatre Professor Stuart Brown with giving him the tools to dissect, digest and reassemble the characters he's privileged to play, no matter how droll or cartoonish – and how to be in the moment within his character.
October 13, 2019.
RELATED POSTS.