Paola Andrea Cifuentes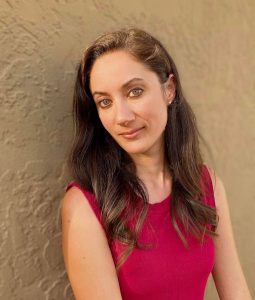 Paola Andrea Cifuentes stars as Velma Kelly for Gypsy Playhouse in its production of Chicago. She previously starred as Janet in The Rocky Horror Show, Morticia in The Addams Family Musical, a role that played to all of Cifuentes strengths. "Morticia was very elegant," said Paola  at the time. "She is the matriarch and takes family very seriously. If anything, that's something that I can relate to. Family is very important." And in the musical, Morticia sings and dances. In fact, not only does Cifuentes dance the tango, she collaborated with co-star Parrish Danesh to choreograph the Tango de Amor that brings the play to a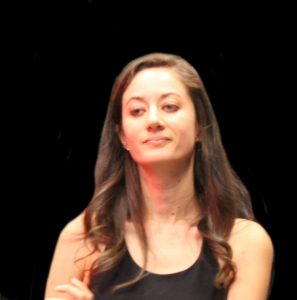 close.
Paola relocated to Florida from California in June of 2021 and quickly landed roles at Fort Myers Theatre as the Ghost of Christmas Future in A Christmas Carol and ChaCha DiGregorio in Grease. Before moving, Cifuentes appeared in many shows, including Ramona, California's Official Outdoor Play and America's longest continuously-running drama, and Wait until Dark at Play With Your Food Productions in Hemet, California, in which Paola reprised the role played by Audrey Hepburn in the 1967 movie.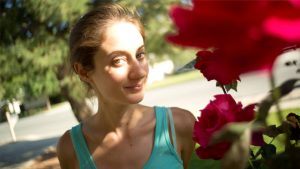 Her prior stage credits also include Jesus Christ Superstar, Sherlock Holmes, Blithe Spirit and Romeo & Juliet (Inland Stage, 2010).
April 26, 2022; revised April 4, 2023.