Chance Cintron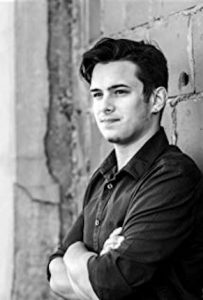 Chance Cintron is a Fort Myers television and stage actor. He appears in the role of Nick in Over the River and Through the Woods at Off Broadway Palm through March 5, 2022.
His stage credits include Bo in Grumpy Old Men for Broadway Palm, Konstantin Treplyov in FSW Black Box Theatre's production of Anton Chekhov's The Seagull, Mr. Wormwood in Florida Repertory Theatre Education's conservancy production of Matilda, Georg in Florida Rep Education's conservancy production of Spring Awakening, a landscape laborer in Florida Rep's production of Native Gardens, Florida Repertory Theatre Education's conservancy production of A Chorus Line, Miles in Qui Nguyen's fantasy romp She Kills Monsters, Theatre Conspiracy's production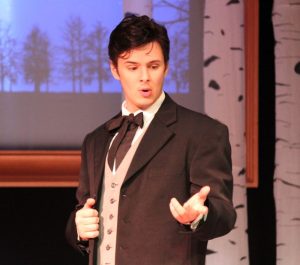 of Women in Jeopardy (which starred Stephanie Davis, Liz Abbott and Karen Goldberg), Flash in Murder in Paradise (for which he won a 2018 BroadwayWorld Fort Myers/Naples Best Actor in a Play Award), Eddie Birdlace in Dogfight, Tim Ward in This Random World and, dating back to fourth grade, more theater productions than he can count on both hands including Footloose, Joseph and the Technicolor Dreamcoat and Nana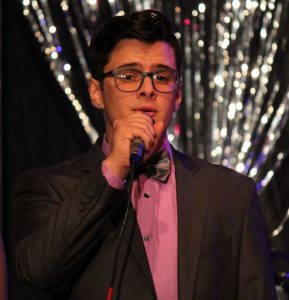 Does Vegas.
October 13, 2019; revised January 21, 2022.
RELATED POSTS.
Chance Cintron sounds off on Miles, acting and his time at FSW