Louise K. Cornetta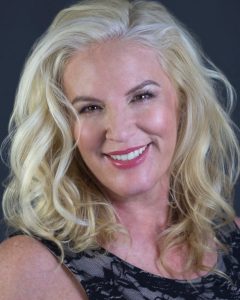 Louise K. Cornetta makes her Studio Players debut in Beer for Breakfast, where she plays the wife of one of four middle-aged buddies who plan a "guys weekend" to reclaim their youth and masculinity. He doesn't make it to the lodge, but she does, and then gets snowed in overnight with her husband's besties, sparking an epic struggle to determine who's the superior sex.
Although she graduated cum laude with a degree in theater from the University of Southern California, she didn't initially go into acting but instead began a 25-year career ESPN that has taken her to every major sporting event. But Cornetta found her way back to the stage seven years ago. She has since performed in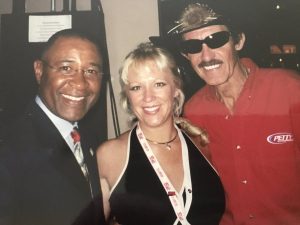 a one-woman show at the Center for the Performing Arts Bonita Springs playing humorist Erma Bombeck in At Wit's End. Louise has also performed there this year in the lead in A Girl's Guide to Chaos, as well as Funny Shorts, Stage-It and Staged Readings.
Prior to coming to Florida, Louise played the lead in Cahoots, Misdeeds of the Mistletoe Mine at the Actors Gym in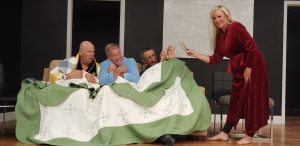 Hamden, CT and appeared in Coming to Town and Zooming Through Life with The Orange Players Theater Company. In Connecticut, Louise also appeared in short films, showcases and commercials. Shortly before the pandemic, she enjoyed making her feature film debut in The Dangerfield's,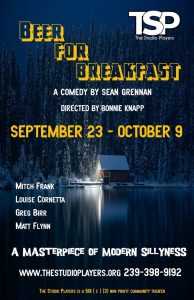 which was released nationally in June of 2022.  During the pandemic, she performed her dream role of Margo Channing that Bette Davis made famous in All About Eve for FaceBook Live. The pandemic has offered numerous FaceBook Live readings of plays such as Love Letters for Valentine's Day, A Christmas Carol for Christmas Time, Shakespeare and Evil Under the Sun with Abbynormal Production. She also narrated scary stories for Halloween.
September 13, 2022.