Mitch Frank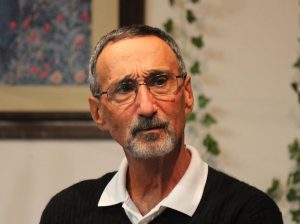 Mitch Frank is a recent transplant from New Jersey, where he performed in community theater for more than 30 years. He made his Florida debut and first appearance with The Studio Players in the role of Art Kirk in Nuts. He last appeared in the role of Peter in Slow Food.
Other favorite roles from his time in Jersey include George in Moon Over Buffalo, Milt in Laughter on the 23rd Floor, Ken in Rumors,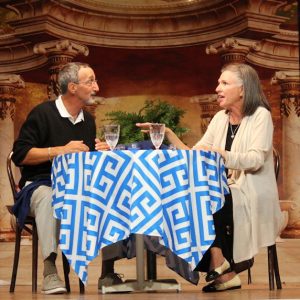 Robert in Don't Dress for Dinner, Stanley in Broadway Bound, Gary in Noises Off, Manolo and Jesus in Female Odd Couple, and The Man in Veronica's Room.
November 14, 2021; revised January 29, 2022.