Patricia Idlette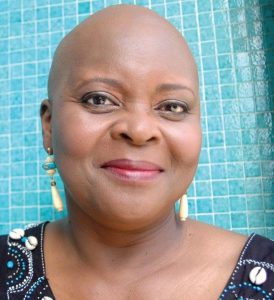 Patricia Idlette is an actor, director and playwright working in regional theaters across the United States and Canada, including here in Southwest Florida.
Patricia began her career at the prestigious Stratford Festival Canada as Phoebe in As You Like It and Medea in Medea. An ensemble member, Patricia has starred in several productions at the Florida Repertory Theater, including Steel Magnolias, To Kill a Mockingbird and Dividing the Estate. She recently portrayed At Theatre Conspiracy at the Alliance for the Arts, she recently portrayed Mama Lena Younger in Theatre Conspiracy's production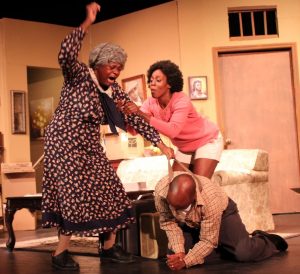 of Lorraine Hansberry's A Raisin in the Sun. Several seasons ago, she also played ten characters in Theatre Conspiracy's production of Shipwrecked!
One of her favorite roles was Texas politician Barbara Jordan in Voice of Good Hope at the acclaimed BoardsHead Theatre. Patricia performed for two seasons with Vancouver's Bard on the Beach, playing Paulina in The Winter's Tale and Queen Margaret in Richard the III, and she played Clemma in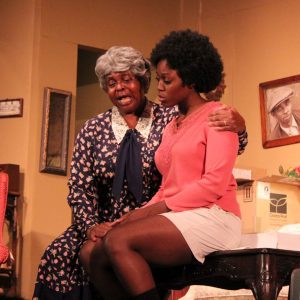 Proposals at the Royal Alexandra Theatre in Toronto.
Patricia has also worked in film, where her credits include Scary Movie 3, Man in the Mirror and Air Bud: World Pup, and she appeared for two seasons on the television show Dead Like Me and had recurring roles in Battlestar Galactica and Psych.
In 2015, Patricia directed For Colored Girls Who Considered Suicide When the Rainbow is Enuf in collaboration with Theatre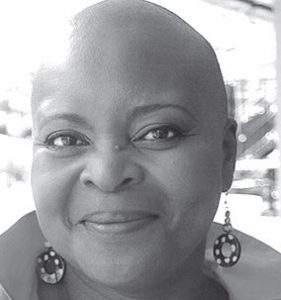 Conspiracy at the Alliance for the Arts and Florida SouthWestern State College. Described as a "choreopoem," For Colored Girls features a spellbinding collection of vivid prose and free verse narratives about and performed by black female actors which captures the brutal, tender and dramatic lives of contemporary black women.
In addition to acting and directing, Idlette also writes, does performance art and voice overs.
October 21, 2018.