Isabel Isenhower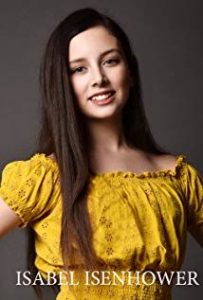 Isabel Isenhower is a young actor, singer and dancer who is lives and goes to school in Fort Myers.
Musical theater is currently her forte. In that regard, she has appeared in numerous musicals in the Fort Myers area, including Canterbury School and the Creative Theater Workshop (CTW), where she performed in Alice in Wonderland JR (Cheshire Cat 1) in 2019 and Willy Wonka JR (Mrs. Beauregarde) in 2018.
But she recently demonstrated talent in drama in the role of Betty Parris in Lab Theater's production of The Crucible.
It is Isabel's dream to perform on Broadway on day. Toward that end, her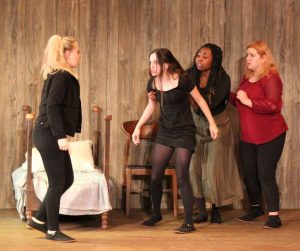 training includes singing and dancing in addition to acting. She takes voice lessons at Susan Niekamp Studios and dance (for more than seven years) at Miss Kelly's Dance Centre. She is also a member of the Starz dance team.
Her singing credits include a vocal performance at Carnegie Hall as part of the 2018 Middle School Honors Performance Series. She also received a Freddie G Award for Outstanding Student Choreography at the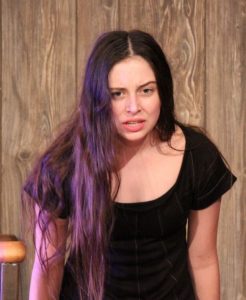 2019 Junior Theater Festival in Atlanta (which unites 6,600-plus students and educators from 133 educational musical theater groups representing 28 states, Australia, China, New Zealand and the United Kingdom).
September 26, 2019.