Aimee Nicole Naughton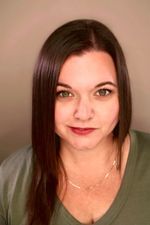 Aimee Naughton appears in the role of Cinderella in Into the Woods at New Phoenix Theatre.
Aimee's previous roles include Chiffon in Belle Theatre's production of Little Shop of Horrors, Lady Beaconsfield for New Phoenix Theatre in Jekyll & Hyde the Musical, Mickey in Odd Couple: Female Version for Belle Theatre, work in the ensemble of Head Over Heels the Musical for New Phoenix Theatre, Logainne Schwartzandgrubenniere in The 25th Annual Putnam County Spelling Bee and Sister Mary Amnesia in both Nunsense and Nunsense II for Cultural Park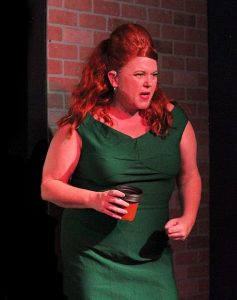 Theater.
Aimee holds a Bachelor of Music Education (BME) from Florida State University. She also plays saxophone, both alto and tenor.
March 28, 2022; revised March 17, 2023.