Cassidy Reyes plays recovering heroin addict in 'Every Second Counts' short film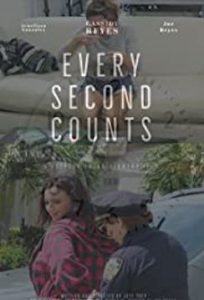 One of the strictly local short films in this year's Fort Myers Film Festival is Jeff Frey's Every Second Counts. It's a story about people who become intertwined without being conscious of their connection. On a grand scale, the film asks whether a second can change someone's life forever or we're destined to fall into the same addictions no matter what.
Cassidy Reyes plays the lead. Her character is a recovering heroin addict who is looking for a job as she tries to restore normalcy to her shattered life.
"Usually, I have some kind of life experiences in common with the characters I play," says Reyes.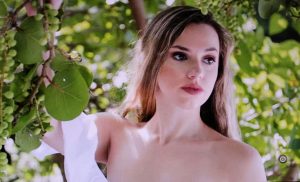 Fortunately, she has no first-hand experience with heroin addiction.
"But I was lucky enough to have an assistant director who's known some recovering addicts and she reached out to them for guidance."
In addition, Reyes studied a number of videos to get a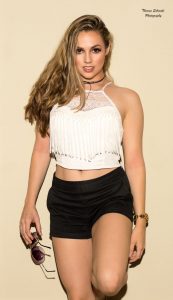 feel for what life is like for those who are trying to get over a severe opioid addiction. Unfortunately, there's quite a bit of source material to review.
In 2019, nearly 50,000 people in the United States died from opioid-involved overdoses. The misuse of and addiction to opioids—including prescription pain relievers, heroin, and synthetic opioids such as fentanyl—is a serious national crisis that affects public health as well as social and economic welfare. The Centers for Disease Control and Prevention estimates that the total "economic burden" of prescription opioid misuse in the United States is $78.5 billion a year, including the costs of healthcare, lost productivity, addiction treatment, and criminal justice involvement.
Because of rock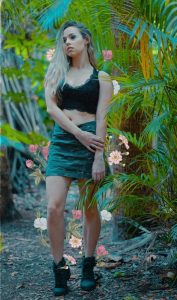 stars like Kurt Cobain, Jimi Hendrix, Janis Joplin and Eric Clapton and references in such iconic films as Pulp Fiction, Requiem for a Dream and Gia, many people today equate heroin addiction with the drug culture prevalent in the 1960s and '70s. But the typical heroin addict in 2021 bears little resemblance to a rock musician or a strung-out groupie, hippy or Beatnik.
"As I viewed the videos, I found that people with heroin addictions today are often normal everyday people who just get hooked," Cassidy shares.
Opioid addiction spans all demographics and socio-economic strata. That's because anyone can suffer an illness or injury that involves a high degree or level of pain.
In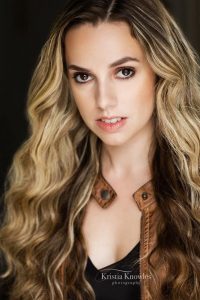 the late 1990s, pharmaceutical companies reassured the medical community that patients would not become addicted to prescription opioid pain relievers. On the basis of this misinformation, many doctors and healthcare providers freely prescribed them. But the drugs turned out to be highly addictive. By 2017, an estimated 1.7 million people in the United States suffered from substance use disorders related to prescription opioid pain relievers.
Policies were adopted and put into place to scale back and limit the use of prescription opioid analgesics. But this did little to alleviate the dependency that these 1.7 million or more people had already developed. As opioids and fentanyl became harder to get, their price on the black market shot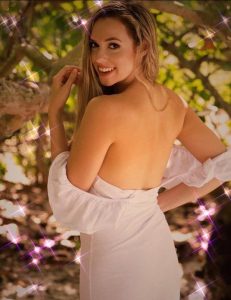 up forcing users to feverishly look elsewhere for cheaper and more abundant alternatives.
It turned out that heroin is less expensive, more available and provides a better high. In fact, 80 percent of people who use heroin now misused prescription opioids first.
With all of this as backdrop, Reyes seized on a way to tap into her character's motivation.
"With a role like this, I have to go off with what it feels like inside," Cassidy explains. "So while I don't have any experience with heroin, I do have experience with not being able to have something I really, really want.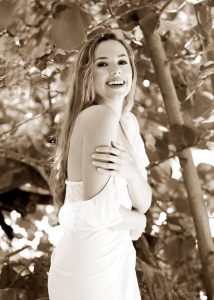 So I treated heroine like a guy I was really in love with."
And that's how she was able to make her character resonate with and appeal to the viewers' sympathies. Losing a  loved one, after all, is a universal experience.
But Every Second Counts is not primarily about addiction. It's about the ways in which your life can change irrevocably in the blink of an eye – and how we are all connected even though we may be totally clueless to who and how.
"It's the butterfly effect," Reyes teases.
You know,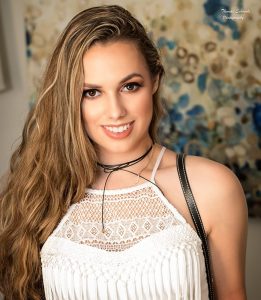 when a butterfly in South America flaps its wings, through a series of millions of different connections, it affects the clouds hovering over China and the color of the sun as it dips beneath the horizon in Gulf of Mexico.
"I love scripts like that," says Reyes, who read the script following a UFTA meeting last summer during the pandemic. She loved it so much that she told screenwriter and director Jeff Frey in no uncertain terms that he had to make the film. He did just a month later, and you can see the result during Local Block 1 at noon on Saturday, May 15 in the Sidney & Berne Davis Art Center.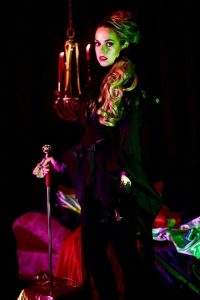 That shorts block also includes Prometheus Bound by Maddalena Kingsley, 22 Every Day by Isaac Osin, The Knife by Karen Whitaker and J. Bert Davis, and Waiting for Me by Glendalina Ziemba.
Cassidy Reyes is also in Prometheus Bound, but that's the subject of another post.
The Fort Myers Film Festival opens on Wednesday, May 12 with Pooling to Paradise and closes on Sunday, May 16 with the documentary The Lost Film of Nuremberg and a dessert awards ceremony.
April 7, 2021.