Ted Wioncek III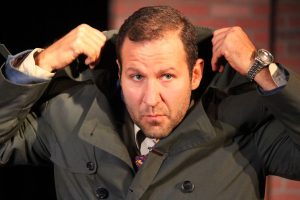 Ted Wioncek III is an award-winning artist, actor and performer. The Philly Review has labeled him "a master in storytelling" in recognition of his vibrant work, and his efforts as an arts business builder coupled with the use of immersive mediums to advance technology in aid of experiential storytelling has attracted features in a number of other publications.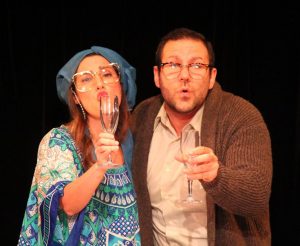 Ted currently appears in various roles for Players Circle Theatre in I Love You, You're Perfect, Now Change. Wioncek's credits include performances in numerous regional theaters, including Walnut Street Theatre, Wilma Theatre, Cape May Stage and Act II Playhouse.
Wioncek is the Artistic Director of SWFL Showstoppers (an entertainment company that tours Broadway-style entertainment to clubs, communities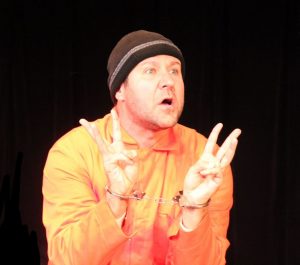 and resorts throughout Florida), the founding Artistic Director of Eagle Theatre and The Collaborative Act Studio, and a proud member of the Stage Director & Choreographers Society.
February 7, 2023.