Marianna Young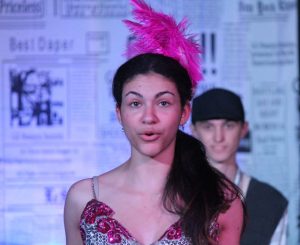 Marianna Young plays the part of Medda Larking in Newsies for Belle Theatre. Inspired by vaudeville performer Aida Overton Walker, this big-voiced saloon singer and star of the Bowery offers her theater as a safe haven for the newsies. An astute entertainer with great comic delivery, she's a good friend to Jack and stands firmly behind the newsies in their fight for justice.
The Cypress Lakes High School Center for the Arts junior and theater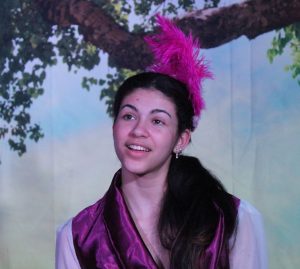 major and member of the nationally-acclaimed TAG A Cappella vocal group, Young has been performing in shows for as long as she can remember. Marianna is excited to share that she has been cast in Beetle Juice Jr at I-Theatrics in NYC in July.
June 18, 2022.