Focus on '20/20′ exhibitor James Robert Futral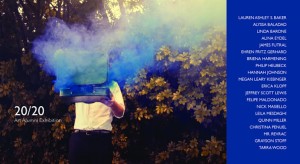 On view now through September 21 in the Wasner and ArtLab galleries at FGCU is 20/20: Art Alumni Exhibition. Class of 2016 grad James Robert Futral is one of the artists participating in the show.
Futral has been interested from a young age in the properties of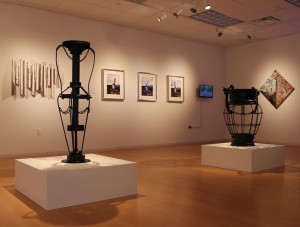 materials and how they can be constructed or fabricated together. He also prefers to incorporate found materials in his sculptural work. "Few people know how rewarding it can be to create with items that would otherwise be discarded," James notes.
James also uses found and repurposed materials to construct homemade tools and equipment and for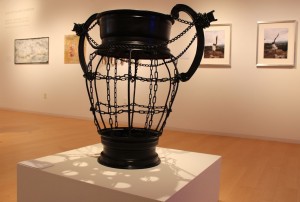 repairing commercial items.
"As an artist and fabricator, I have used a wide range of diversity and comprehension of mediums," Futral expounds. "My preferred mediums are metal, wood and clay, but I also thoroughly enjoy working with organic materials like vines and stone.
S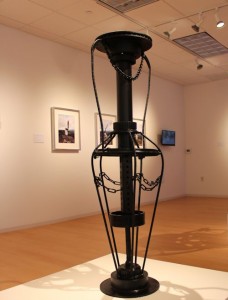 ince graduation, Futral has continued to explore and improve his artistic skills. He has recently been accepted into the Appalachian State University Rosen Sculpture Competition 2017-18 and a work study scholarship at Penland School of the Arts and Crafts for the summer of 2017. James also received the Thomas Riley Studio Award and Sanibel-Captiva Rotary Club Scholarship at FGCU's 18th Annual Juried Student Art Exhibition at the Bower School of Music for his sculpture Tetness, The Polar Bear.
RELATED LINKS.