Twenty art alumni to help FGCU celebrate 20th anniversary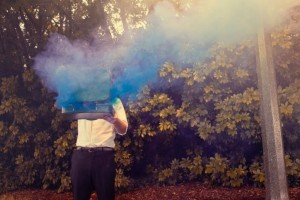 The Art Galleries of the Bower School of Music & the Arts at Florida Gulf Coast University (FGCU) present 20/20: Art Alumni Exhibition in the Wasmer Art Gallery and ArtLab Gallery from August 21 to September 21, 2017.
As the name of the exhibition connotes, 20 alumni of the FGCU art program will be exhibiting in both art galleries in celebration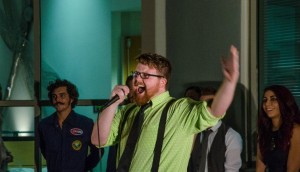 of Florida Gulf Coast University's 20th Anniversary. The artists invited to take part in this exhibition are Lauren Ashley S. Baker ('10), Alyssa Baladad ('15), Linda Barone ('11), Alina Eydel ('11), James Futral ('16), Ehren Fritz Gerhard ('09), Briena Harmening  ('05), Philip Heubeck  ('10), Hannah Johnson ('14), Megan

Leary Kissinger ('04), Erica Klopf ('12), Jeffrey Scott Lewis ('04), Felipe Maldonado ('16), Nick Masiello ('12), Leila Mesdaghi ('16), Quinn Miller ('15), Christina Penuel ('09),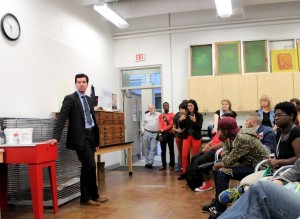 Mr. Revrac ('12), Grayson Stoff ('15) and Tarra Wood ('11). They express a range of ideas and present techniques that the faculty and staff have proudly helped shape.
The "20th Anniversary Art Walk" also includes "20 Years: The Creation of FGCU" in the Archives & Special Collections Gallery in the FGCU Library, which will run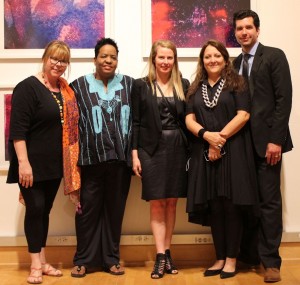 from August 31 through December 15, 2017, and "Selections from the FGCU Art Galleries' Permanent Collection" in the Library Reference Area on the first floor of the Library Building, which will run from August 21 through December 15, 2017.
The opening reception and 20th Anniversary Art Walk will take place in connection with the exhibition from 5:00 to 8:00 p.m. on Thursday, August 31. The Wasmer Art Gallery is in the Arts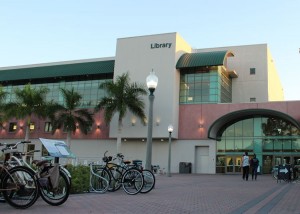 Complex. The ArtLab Gallery is at the west side of the Library building on FGCU's main campus at 10501 FGCU Boulevard South.  Parking is available in Lot 7 for gallery visitors. Regular viewing hours are 10 a.m. to 4 p.m. Monday through Friday, and 10 a.m. to 7 p.m. Thursday.
The exhibition is curated by Gallery Director John Loscuito and Gallery Coordinator Anica Sturdivant. The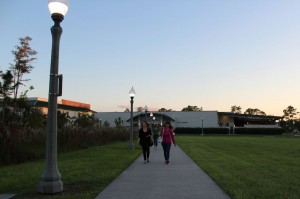 exhibition is sponsored in part by the Division of Cultural Affairs in the Department of State for the State of Florida, and the Florida Council on Arts and Culture.
August 24, 2017.
RELATED POSTS.