Katy Danca Galli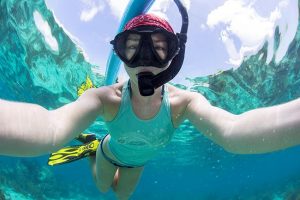 Artist:  Katy Danca Galli
Genre:  Underwater Photography
Her Art:
Galli is known for underwater landscapes. She loves the extreme yin and yang that her motifs afford and wants her images to convey the feeling of "being both completely out of your element and then consumed by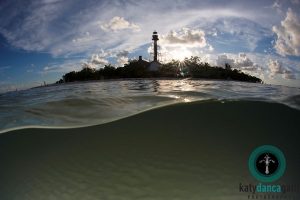 the greatest love story you'll ever know." Katy states that she experiences God and a concomitant sense of smallness and humility in comparison to the beauty and vastness of the oceans and the seas through the underwater realms she photographs.
"Looking up from the ocean floor, the immense number of possibilities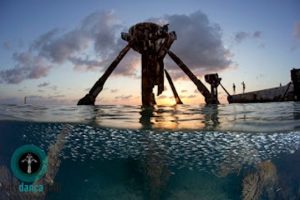 that exist in this silent realm hit me all at once," explains Galli. "The ocean can caress you, and then completely destroy you – in the span of a few seconds."
Katy credits her mother with creating the predicate for her deep and abiding love of the ocean and every other body of water. When she 10, her mother scrimped and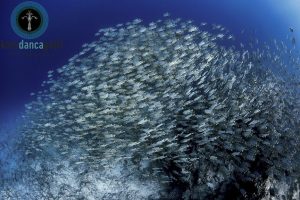 saved up the $150 it cost for her to visit Seacamp in the Florida Keys. It was then and there that Katy fell in love with the ocean, and she's worked hard ever since to live and breathe by the tide.
A master diver, Galli is former photo editor of Scuba Diving magazine. As the first female Lee County Resident Artist, her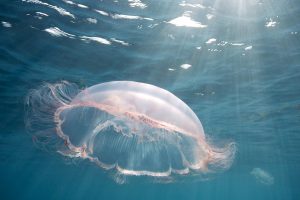 work has been featured with Captains for Clean Water, Bare Sports, Scuba Diving Magazine, Sport Diver Magazine and Divephotoguide.com. She has won contests with the Ocean Conservancy, NOAA, World Wildlife Federation, Our World Underwater, and placed first in wide angle with the Florida Skin Divers Association.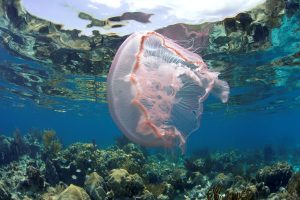 In addition to having her photograph Little Fisher Boys juried into the Naples Art Association's 2019 Camera USA National Photography Exhibition, Katy has enjoyed solo shows at Arts for ACT Gallery in 2019 and at the Alliance for the Arts in 2020 (a show that was truncated by the COVID-19 pandemic).
May 20, 2020.
RELATED POSTS.