Sunday's schedule of BIFF films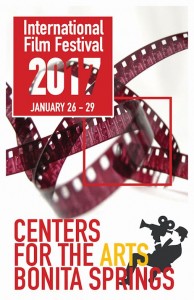 The final day of the Second Annual Bonita Springs International Film Festival features both short and feature-length films in the Moe Auditorium & Film Center.
10:30 a.m. Death & Life (Short)
This real-life documentary follows the story of Greg Sowards, who is diagnosed with liver cancer and told he will die if he does not get a transplant. No one can predict what will happen in the rarely seen world of organ transplantation. This film explores that world and the need to wait for someone to die that you might survive.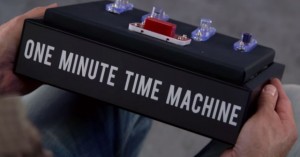 11:30 a.m. Shorts Package II:
Bear Story: An old, lonesome bear tells the story of his life through a mechanical diorama.
One Minute Time Machine: James is eager to put his one-minute time machine to use in winning the heart of Regina, until he discovers the unexpected consequences of his actions.
Practice Makes Perfect: A nervous, twelve-year-old Clint is having trouble enjoying his first date with Sally. For weeks, he has been practicing for his first kiss and now, the moment is almost upon him. He must make the right move or live a life of regrets and a missed opportunity.
Ghost Story Chronicles: Eight teens enter an abandoned house in search of the ghost to reputedly haunts it.
Remnants: An elderly successful writer struggles to reveal his dark and troubled past while suffering from Alzheimer's.
Happy Family: Happy Family is a quirky comedy about a childless, mature married couple who rather late in life decides to adopt an adult child. A surprise ending shows that parenthood is not always what it is cracked up to be.
There will be a Q&A with the filmmakers following this package.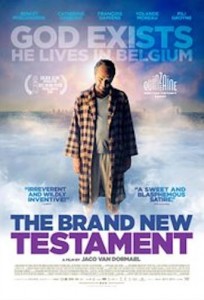 1:30 p.m. The Brand New Testament (Feature)
In this 2015 Belgian 114-minute fantasy/comedy, God is alive… and living in Belgium… with his teenage daughter… who has "better" ideas.
3:30 p.m. Embrace of the Serpent (Feature)
This 2015 Columbian adventure tells the story of an Amazonian Shaman and last survivor of his people, and his relationship with two scientists as they work together over 40 years seeking out a sacred healing plant.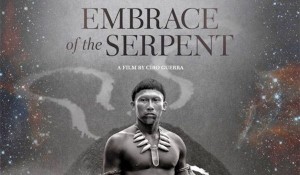 6:00 p.m. Art of the Prank (Feature)
Art of the Prank is an emotional and humorous journey following the works of Joey Skaggs, "Godfather of the media hoax." This 85-minute 2015 comedic documentary Skaggs as he attempts to pull off his most challenging prank to date, and is interwoven with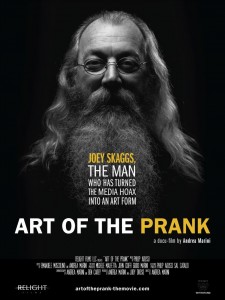 footage from his earlier pranks, each of which were reported as fact by well-known journalists.
This film will be followed by a Q&A with filmmaker Joey Skaggs.
January 28, 2017.
RELATED POSTS.