'Love Flower' follows two cons caught up in holistic healing scam
Love Flower is one of the films you'll have the opportunity to see at this year's Fort Myers Film Festival. The 89-minute feature film pivots around two con men who get caught up in a holistic healing scam.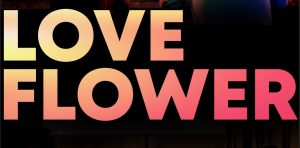 The dark comedy (which has no relation to the 1920 movie of the same name by D.W. Griffith)was directed and co-written by Sahm McGlynn. It stars Ben Lynch, Anna Irving, Sahm McGlynn, Brian Bedford, Olivia Clare Vale, Will David, Sterling Skates and Kim Stacy.
Ben Lynch (Joshua)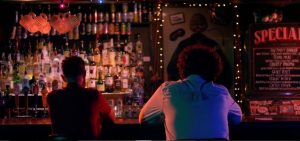 is an admirer of silent films and westerns. His first role was in a short film called The Bicycle Cowboy where he played the lead. It is both a silent film and a western which replaced horses with bicycles. His brush with fame happened on Terrence Malick's To The Wonder, where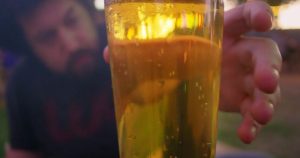 he was a featured extra who was keeping tabs on Ben Affleck's character, Neil. His role was unfortunately cut from the theatrical version. Currently he resides on an artist's compound in Austin, Texas, where he has been living for almost twenty years working as a bike messenger and a bike mechanic. He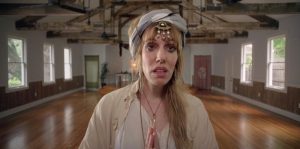 is also shooting a documentary about his other passion, the two stepping scene in Austin.
According to the filmmakers, raised in DeKalb, Illinois (home of character champion Richard Jenkins, DHS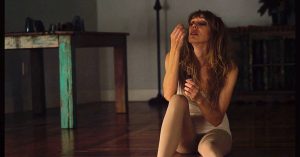 valedictorian Cindy Crawford, and the illustrious inventor of barbed wire, Joseph Glidden), Anna Irving (Rachel) began her foray into writing and acting at the age of 9 with her first sketch, "Steph Irving: Crocodile huntress." After attending and completing the Second City Conservatory in Chicago,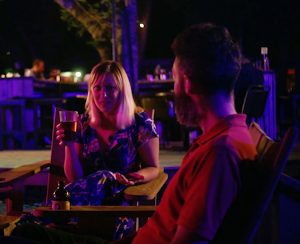 Anna relocated and remains based in Austin, Texas (home of an extraordinary amount of Mexican free-tailed bats), where she writes, acts, paints, creates blind contour portraiture, and annoys her friends with local geology and moon genesis facts. She has multiple exciting roles in the pipeline.
Will David (Wade) an Austin-based actor. Landing lead roles in local independent projects and acting as a day player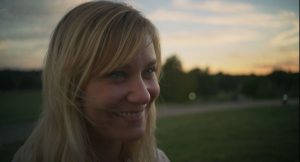 in big studio productions. He currently plays Vincent Hall in the upcoming neo-noir web series Hall Investigations and is recurring on the upcoming fourth season of the hit show Billions on Showtime.
As a young man, Brian Bedford (Gus) was one of the founders of the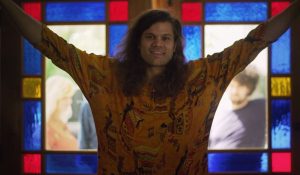 Jesuit Drama Troupe. He went on to participate in student film projects at St. Edwards University, which included working with Texas photographer Geoff Kern on a teaser called George Bigby: In Essence. Most recently, Brian had a role in The Stumblers by Cody Mitchell and Willy McGee.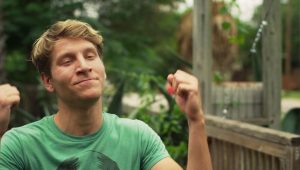 Tri-national (Brit-Canadian-American) actor Olivia Clare Vale (The Healer) has a wide background in the arts. She has studied theater under Mona-Lee Fultz, MJ Vandervier and Marco Perella. She has played the leads in Piper (Roseanne) and An Acquired Taste (Olivia). She also starred in HGTV's wildly popular show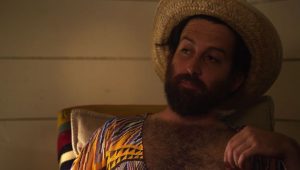 Property Brothers, and has worked with up-and-coming Austin director Vanessa Pla on numerous projects.
Love Flower screens in the Sidney & Berne Davis Art Center at 4:00 p.m. on Friday, October 23.
October 2, 2020.