Ryan O'Leary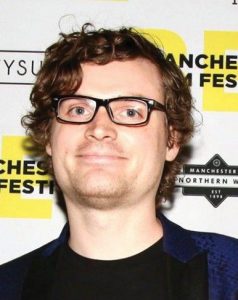 Among the short films being screened this year by the Fort Myers Film Festival is a 14-minute short titled The Lost Weekend that was written and directed by Ryan O'Leary.
O'Leary is an award-winning independent filmmaker from Monroe Township, New Jersey. He has written ten other screenplays, directed eight and produced six of them, vis: The Backseat (W/D/P, 2014), Out of the Blue (Co-W, 2012), Jesus Christ! 2 (W/D/P, 2011), Snack Shack (W/D/P, 2011), Y: The Last Man (W/D/P, 2011), Bruce's Garden (W/D/P, 2011), Jesus Christ! (W/D/P, 2010), Cheeseburger (W, 2010), A Bloody Mess (W/D, 2009) and Beneath the Sheets (W/D, 2008).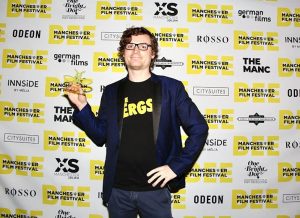 He also produced The Crane Wife (2012) and served as a production assistant on Chloe & Theo (2015), an episode of Live from the Artist's Den ("Vampire Weekend," 2014), Sacred Eyes (2009) and Meant to Be (2009).
His first feature, The Backseat, had a successful international festival run in 2014, picking up awards at the Manhattan Film Festival and The International Indie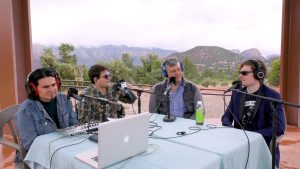 Gathering (as well as several other festivals). After the run, Osiris Entertainment acquired the film's distribution rights and The Backseat is now available on Amazon Prime and many other major digital platforms.
Ryan's 2009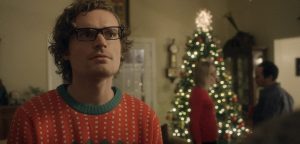 short film A Bloody Mess starring SAG Award winner Robert Clohessy screened at festivals across the United States and won multiple awards at the Kent Film Festival and the Five Towns College Film Festival.
O'Leary's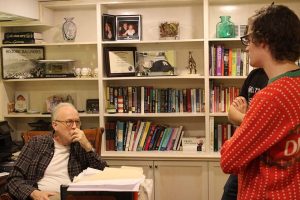 true-life drama Bruce's Garden stars Primetime Emmy winner and two-time Tony Award nominee André De Shields.
Y: The Last Man is a fan film adaptation of the Vertigo Comic series Y The Last Man, Jesus Christ! and Jesus Christ! 2 are horror comedies.
Ryan has also directed music videos.
Mindful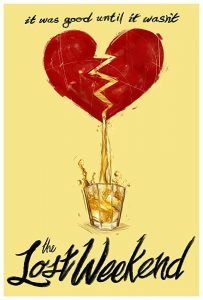 that they present opportunities to meet the people you'll be working with in the future, O'Leary makes a point of attending as many film festival screenings as possible. Before the pandemic struck, for example, he had attended screenings of The Lost Weekend in Australia and England and was scheduled to fly to Italy for another when travel to Europe was suspended.
O'Leary has a BFA in Film/Video from Five Towns College (2011).
October 1, 2020
RELATED POSTS.