Brenden Hubbard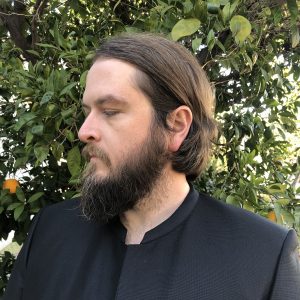 Brenden Hubbard is an award-winning filmmaker. He makes his debut as a screenwriter and director with the short film The Helping Hand, but he has produced nine films including Everything in the End (post-production), the documentary My Blood Is Red (2019), the short Birthday Cake for Dinner (2019), the short film Who Decides (2018), the short film Fevah (2018), Quantum (2018), Frontman (2016), The Gift (2015) and  the documentary Pennsylvania Hardcore (2014) and either co-produced or associate produced 52 others, including the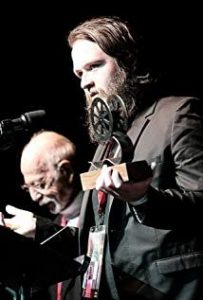 shorts The Night Passenger (post-production), Best Guests (post-production), The Internet Kills (post-production), Red Bean Soup (post-production), An Anshan Story (2019, Consulting Producer), Wake (2019), Zhen Zhen (due out in 2021), Miracle Baby (2020), All Alone in April (2020), After Class (2020), What Doesn't Kill Us (2019), Almost a Jingle (2019), Love Flower (2019), Postal (2019), The Money Stone (documentary, Consulting Producer, 2018), Centenarian (documentary, 2018), Ready (2018), They Are Strangers (2018), Leap (documentary, Consulting Producer, 2018), Dinner with Stranger (2018), Bargain (2018), Killian (2018), A Lucky Man (2017), Isabel (2017), No Monsters in Berlin (2017), The Hammond Brothers (2017), Siblings (2017), One Night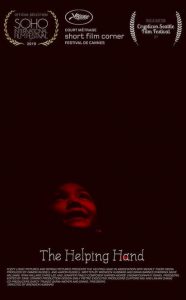 Stand Off (2017), Last Night in Rozzie (2017), Sunny Side Up (2017), A Light Above (2017), The Vanishing of Sidney Hall (2017), Land of Smiles (2016), Remember When (2016), Peace of Mind Guaranteed (2016), Wasted Beauty (2015), Forest Born (2015), Living Legend (2015), Limbo (2015), Bella (2015), Eye Five (2014), Happy September (2014), You Have a Problem (2014), Oh Lucy! (2014), Broke (2014), Mad As Hell (documentary, 2014), A Man's Place (documentary, 2014), Before I Disappear (2014), Connie (2013) and Arrangement (2013).
In connection with this work, Hubbard has also managed festival runs for various films since 2012, including Fuzzy Logic's short film, Curfew, and the subsequent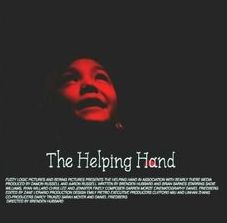 feature, Before I Disappear (IFC Films), Oh Lucy! (the winner of the 2015 Sundance Jury Award), Cul-De-Sac (2016 Toronto International Film Festival) and The Vanishing of Sidney Hall (A24, 2017 Sundance Film Festival). Hubbard studied audio engineering at Temple University and has toured internationally with bands including Stellastarr, Father John Misty and Dr. Dog.
You can see The Helping Hand on Thursday, October 22 in the Sidney & Berne Davis Art Center during FMFF Shorts Block Four, which starts at 6:30 p.m.
October 1, 2020.