'Helping Hand's mind-blowing reveal packs powerful punch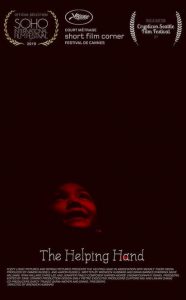 Every festival needs a good short horror film, and the Fort Myers Film Festival is no exception. It will screen The Helping Hand on Thursday, October 22 in the Sidney & Berne Davis Art Center during FMFF Shorts Block Four, which starts at 6:30 p.m.
The Helping Hand comes compliments of the Academy Award winning team behind Curfew. The film explores the ties between technology and a growing family. With a new baby at home, two young parents install a hi-tech monitoring system to watch over their child, Indigo. But technology is no substitute for good parenting, and after years of ignoring their parenting duties, the unhappy couple fall victim to Indigo's upbringing. And part of the film's genius is its ability to foil viewers' expectations as the story unfolds minute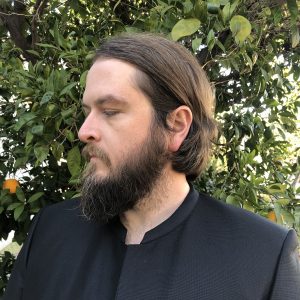 by minute to its inexorable and mind-blowing reveal.
The 10-minue short began its film festival run in Cannes and has gone on to screen at over 70 film festivals worldwide. Last week, the short received a Star Achievement Award at the Fort Myers Beach International Film Festival.
The Helping Hand marks filmmaker Brenden Hubbard's debut as a screenwriter and director.
October 1, 2020.