Loki Mulholland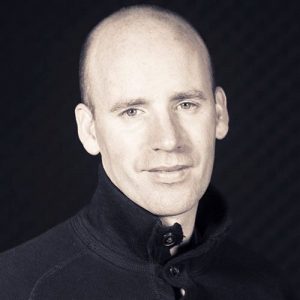 Loki Mulholland is an Emmy-winning filmmaker, author and civil rights activist. He has written, directed, edited and produced four documentaries, After Selma (2019), Black, White & US (2019), The Uncomfortable Truth (2017) (the Best Documentary Feature winner at the 2018 Denton Black Film Festival),  and  An Ordinary Hero: The True Story of Joan Trumpauer Mulholland (2013), wrote, directed and produced the television series Project Time with Discovery Dan (2015), and wrote the screenplay for Believe (2007). His films have garnered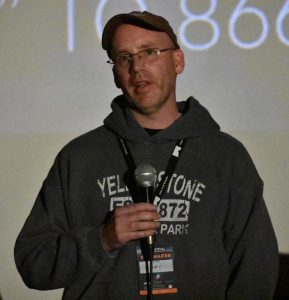 more than 40 Telly Awards. His documentaries on race and social justice issues have earned sixteen Best Documentary awards at the film festivals in which they've been screened. Mulholland is also the recipient of Best of State and the Filmed in Utah Award.
Loki's film, The Uncomfortable Truth focuses on his family's history as slave owners in the pre-Civil War south and his mother's fight against systemic racism and fight to put an end to his family's white supremacist views. As winner of the 2018 Rocky Mountain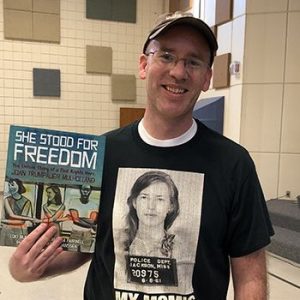 Regional Emmy Award and five Best Documentary awards, the film is even more relevant in 2020 than when it was made and originally released. Recognizing that, Amazon Prime is featuring the documentary on its Black Lives Matter channel for free in support of the social justice protests happening throughout the country and beyond. Between June 5 and June 11, 2020, The Uncomfortable Truth was viewed more than 194,000 times and has been viewed, to date, over half-a-million times on Amazon. It enjoys a 4.3 out of 5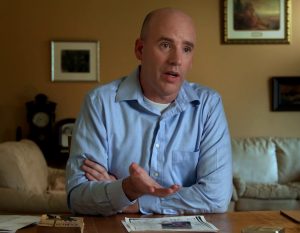 stars rating on Amazon.
Black, White & US was screened at last year's Fort Myers Film Festival. The 75-minute film explores racism in America through the lives of four white families who adopt African American children and must overcome their own inherent biases to become their advocates. The documentary is also available on Amazon Prime.
An Ordinary Hero: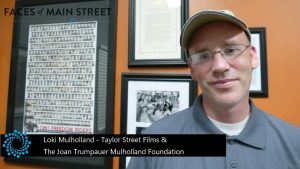 The True Story of Joan Trumpauer Mulholland ran on PBS.
Mulholland created the Joan Trumpauer Mulholland Foundation in 2014 to end racism through education. The Foundation provides educational materials, films and more to schools throughout the country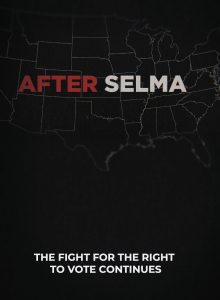 and provides it free-of-charge for them to use in anti-racism education programs through corporate and individual sustaining donors. Both as Executive Director of the Foundation and in his capacity as a filmmaker, the Virginia native speaks across the country on issues of race and social justice.
A noted and respected white civil rights activist who took part in the Civil Rights movement in the 1960s, Joan Trumpauer Mulholland – Loki's mom – participated in more than fifty sit-ins and demonstrations including the Freedom Rides, the Jackson Woolworth's Sit-In, the March on Washington, and the Selma to Montgomery March. "Thanks to my mother and my own research, I can say to people, 'We, white people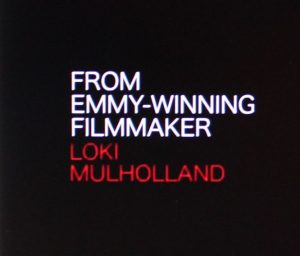 created white supremacy, and we must help dismantle it,'" Mulholland comments.
Loki also wrote an illustrated children's book about his mother. Titled She Stood For Freedom, the book was nominated for the 2017 Amelia Bloomer Award.
After Selma will be screened when the Fort Myers Film Festival returns to the downtown Fort Myers River District October 21 through 25.
September 16, 2020.