Tony Rammos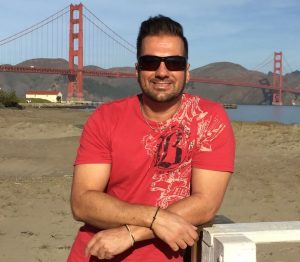 The Fort Myers Film Festival is kicking off its 10th annual with a local bull riding feature documentary by Tony Rammos. Ride Till I Die follows three bull riders chasing the dream of winning a championship and one man's race against time for that elusive title. That man is Ricky Ringer, and in spite of warnings from his wife, his mother and a body that's breaking down after 25 years of competition, Ricky is more determined than ever to chase that elusive title … or die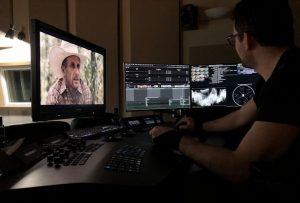 trying.
"I've often wondered why bull riders continually subject themselves to punishment," says Rammos in his Director's Statement. "Why do they keep riding after all the broken bones and surgeries? I understand that it's the passion. It's their obsession. But there always has to be an underlying story."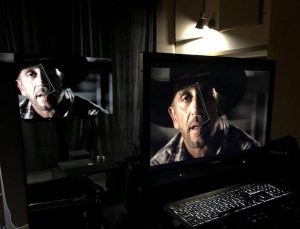 For Ricky Ringer, bull riding was his outlet. His father was an alcohol who abandoned the family while Ricky was very young. To an extent, Ricky fought the same demons. Although he never let his drinking take control, his partying nevertheless spoiled his chances of fame and fortune as a professional bull rider. Ride Till I Die, then, is a behind-the-scenes look at the dark, gritty and less glamorous side of semi-professional bull riding.
"Artistically,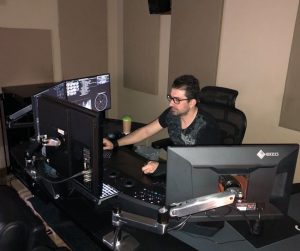 I wanted to take this story beyond the bright lights of the arena where the bull riders take center stage in front of an audience," Rammos continues. "My desire was to show what goes on beyond the chutes and behind the gate. I wanted the viewer to see the dark side of this grueling sport; the rider's psychological warfare and state of mind before mounting the bull and the agony and ecstasy after each ride."
Off the pro circuit,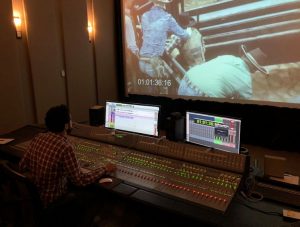 "the winning purses were not an extraordinary amount of money," Rammos points out. "And there wasn't thousands of dollars in sponsorship money, nor were there a multitude of fans waiting to get autographs or even a picture. It's just the rider, with his fellow competitors or on his own, who walks away barring injury and lives to fight for another day."
Tony Rammos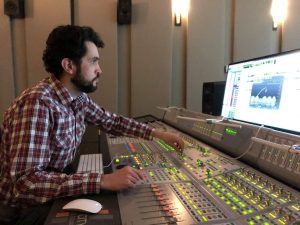 took the long road to directing his first feature film. After 17 years of working in the television industry, Tony found his true love of storytelling by directing and producing a series of short documentaries for World Fishing Network. That experience helped him in achieving his dream of entering the world of filmmaking. An avid sports fan who will watch any major sporting event, Tony also enjoys traveling, attending concerts and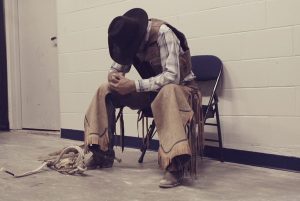 working out, as long as something good is playing on the headphones.
Ride Till I Die screens on the opening night of the Fort Myers Film Festival at 7:00 p.m., Wednesday, October 21, in the Sidney & Berne Davis Art Center.
September 19, 2020.