Spotlight on 'Pose Down' and 'Bachelors of Broken Hill Farm' filmmaker Erika Yeomans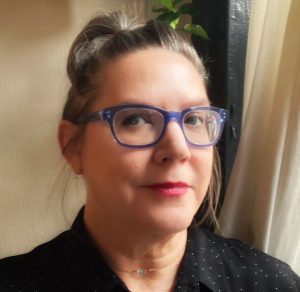 Erika Yeomans has two films in the Fort Myers Film Festival. The first is the  throwback feature Pose Down, a film about accepting your actions and facing your past. The second is The Bachelors of Broken Hill Farm, a stylized archival documentary about forbidden love and a life devoted to the arts.
Over the years, Erika Yeomans has created an extensive body of work in theater, mixed media and film. As the co-founder and artistic director of the performance company Doorika, she collaborated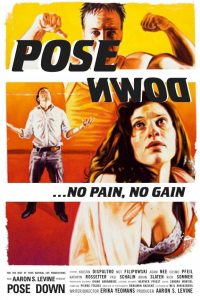 with various artists (Casey Spooner of FischerSpooner, Jon Langford of The Mekons, and award-winning experimental filmmaker Ken Kobland of the Wooster Group) to create multimedia and theater projects in Chicago and New York.
Since 1999, Yeomans has focused primarily on filmmaking. Her videos and films have won grants and screened at film festivals and art institutions around the world, including London's ICA, Lincoln Center's New York Video Festival, Los Angeles' Disney Hall/REDCAT Theater, Hollywood Women's Film Festival, Berlin's Transmediale, Silver Lake Film Festival, Amsterdam's Stedelijk Museum, Cinematek at the Danish Film Institute and New York's Anthology Film Archives.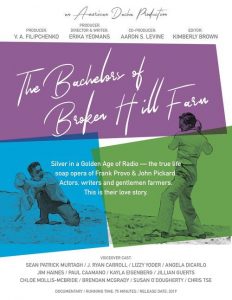 Her most recent feature documentary The Bachelors of Broken Hill Farm (2018, 76 mins) is touring the festival circuit. Erica is currently in development on a new film project.
She is the Co-Chair of NYWIFT's Women's Film Preservation Fund in NYC.
Pose Down screens at 6:00 p.m. on Saturday, May 15 in the Sidney & Berne Davis Art Center. The Bachelors of Broken Hill Farms screens at 4:30 p.m. on Thursday, May 13 at the Sidney and Berne Davis Art Center and at 1:00 p.m. on Sunday, May 16 at the Laboratory Theater of Florida.
May 8, 2021.