Spotlight on 'The New Abolitionists' filmmaker Christina Zorich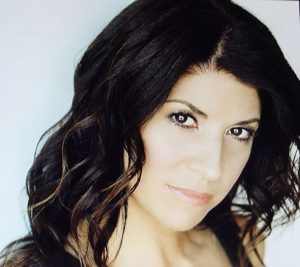 Actor/director Christina Zorich's sex trafficking documentary, The New Abolitionists, screens at the Fort Myers Film Festival at 10:00 a.m. on Sunday, May 16. It's an important film that tracks the efforts of four ministries and related NGOs (non-governmental organizations) to rescue children and teens who have been entrapped and enslaved in the sex trade in Cambodia and Thailand.
Christina Zorich was born on February 28, 1965 in New York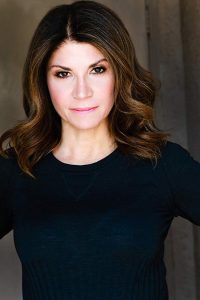 City to actors Olympia Dukakis and Louis Zorich, who were early members of The Williamstown Theater Festival and founding members of The Whole Theater Company in Montclair, New Jersey.
"My earliest memories were of rehearsals, production meetings, performances and social gatherings constantly surrounded and amongst talented writers, actors, directors, designers and other members of these theatrical communities," Zorich recalls. "My first time on stage was their charter production at The Whole Theater in Thorton Wilder's Pulitzer winning play, Our Town." She played George's younger sister, Rebecca Gibbs.
Acting was her first love and everyone she cared about was there.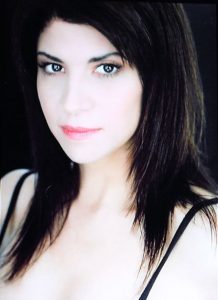 "At a young age, from the back of dark theaters, I learned the power of the artist to shape, influence and liberate the human mind and heart. For, indeed, it was my story, as well!"
From Our Town, her stage credits evolved to include Pink in Reservoir Bitches (Tre Stage Studio Theatre); Vittoria in The Song of the Crickets (Here); Joy Motley in Taxicab Chronicles and Alice in Let's Go to the Theatre for Grove St. Playhouse; Joanie in Life in Bed, Angie in So Tell Me About This Guy and Tatiana in The Celebration for Tribeca Lab; Ani in Nine Americans and Amy Joy in Life Under Water for Ensemble Studio Theatre; various parts in Requiem for a Woman's Soul for The Public Theatre; Joan in Sexual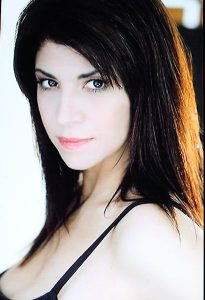 Perversity in Chicago for New Deal Theatre Co.; Emily in Bluff for Stage; Lucy in The Homage That Follows and Antigone in Antigone for Luna Stage; Varya in The Cherry Orchard for New Harmony Theatre; Cordelia in King Lear for Shakespeare and Co.; Erikka, Sheila, Melissa and Claudia in Do Not Disturb for Montclair Theatre Fest; Alice in You Can't Take It With You and Carol in Oleanna for Delaware Theatre Co.;  Nina in The Seagull for Arizona Theatre Co.; Katrin in Mother Courage for Williamstown & Great Lakes; and Rosa in The Rose Tattoo for Theatre Whole Theatre Co.
"My love of acting and the stage developed throughout the years into a passion for photography, teaching acting, directing, producing and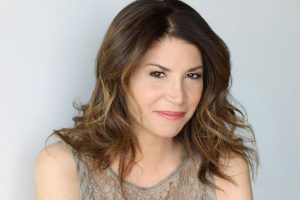 filmmaking.
In the latter capacity, she has produced The New Abolitionists (which she wrote, directed and edited), Hillary (2016) and the Hysterical Historical Hillary television series (2015).
Zorich's film acting credits include Heather in The Reunion (completed), ZZ in the television movie Hillary (2016), Casting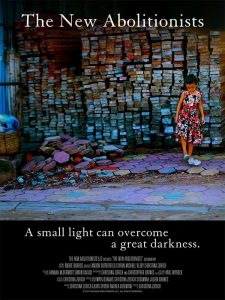 Director in the TV movie Struggling (2015), ZZ in Hysterical Historical Hillary (2015), Jill in the short film Jack & Jill (2011), Jen in the short film Tender (2011), Rose in Run It (2009), Aunt Eleanor in the short The Price of Art (2009), Rebecca in the short Post Mortem (2008), Woman at the Door in Running Funny (2007), Gina in Jesus, Mary and Joey (2005), Christine DeSantis in Whiskey School (2005), Tessa in Charlie's War (2003) and Judy Campbell in The Event (2003).
Christina also has improvisation experience through Gotham City Improv, National Improv Co and Paul Walker.
Christina has a B.A. from NYU.
April 9, 2021.