Spotlight on 'Fisher's Right to Know' documentary filmmaker John Haley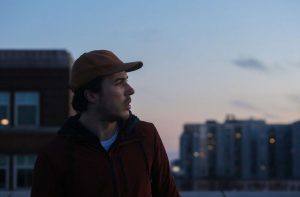 Among the environmentally-themed films that the Fort Myers Film Festival will screen this year is John Haley's A Fisher's Right to Know.
Haley is a Minnesota filmmaker who has an interest in the intersection of documentary film with social advocacy. A graduate of the University of Notre Dame's programs in Film, Television, and Theatre and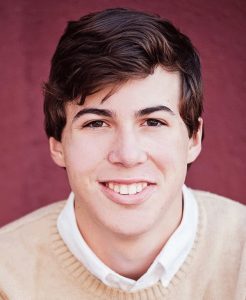 Peace Studies, John has worked with organizations such as CBS News and Art Works Projects to develop his media practice. He is currently an MFA Candidate in Documentary Media at Northwestern University.
John has independently directed several short films with topics ranging from the death penalty in America to LGBTQ+ identity within the Catholic Church. These films have played at film festivals such as Reeling: The Chicago LGBTQ+ International Film Festival, Tallahassee Film Festival, SENE Film, Music, and Arts Festival, and the Melbourne Documentary Film Festival. With the Southern Exposure fellowship,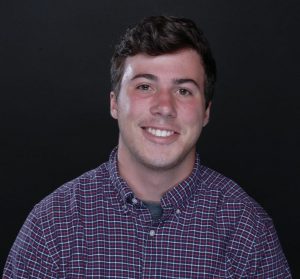 John hopes to continue to create films which tell pressing stories about the world.
"While collaborating with the folks at Coosa Riverkeeper as well as politicians, activists, and fishers across Alabama to create this film, I came to understand how everyone involved in this project believed that this film could be a vehicle for fostering care and concern for the environment not only in Alabama but in communities across the country," states filmmaker John Haley. "FMFF represents a valuable opportunity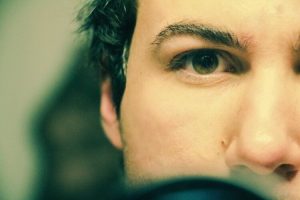 to expand the audience for this deeply important narrative, carrying with it the possibility to further encourage localized efforts for environmental safety and protection while fostering dialogue about how we can hold governments and industries accountable to ensure the safety of our waters."
A Fisher's Right to Know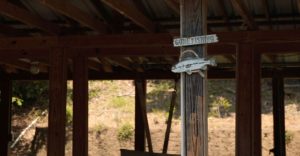 screens at three separate locations during FMFF. It will screen first in the Sidney & Berne Davis Art Center during Environmental Block 2 at 3:00 p.m. on Friday, May 14 (along with Marjory, Barbara Crites: Snorkeling St. John USVI, Stay Wild and Soiled). It screens four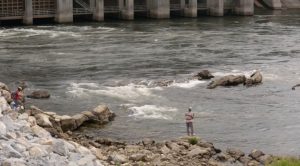 hours later at the Alliance for the Arts beginning at 7:00 p.m. (along with Fight to Save Two National Treasures). And it will screen at various times at the IMAG History & Science Center all day on Saturday, May 15 (along with This Other World, Underwater Senses, The Wild Divide and Barbara Crities: Snorkeling St. John USVI).
April 26, 2021.