Spotlight on 'Open House' actor Chellie Garcia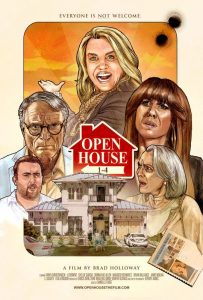 One of the short films that the Fort Myers Film Festival will be screening this year is Open House 1-4 by Naples-based screenwriter and director Brad Holloway. It follows a snooty realtor who specializes in high-end residential properties who uses a combination of upper class and ethnic profiling to "pre-qualify" the prospective buyers who show up at her open houses. So when a Cubano couple arrive, music blaring, in sedan with no hubcaps, Ms. Pretentious cannot get rid of them fast enough. Chellie Garcia plays the Latina wife.
Garcia is a Cuban-American actor, singer and songwriter. Chellie started performing live shows at age five, fronting bands made-up of some of Miami's best professional musicians. Introduced to theatre at eleven, she fell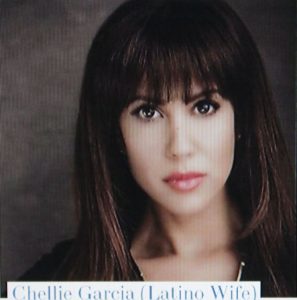 in love and quickly began performing across New York City with a local drama company. Before she knew it, Chellie found herself hanging out on television show sets such as NBCs Third Watch and Whoopi.
Chellie has played a diverse range of characters, effortlessly, landing roles in a number of music videos, TV pilots (such as David Rush Firm (2020)) and commercials. These experiences gave her the dramatic, on-set experience that inspired her and aided her in winning over directors of short films such as Genocide,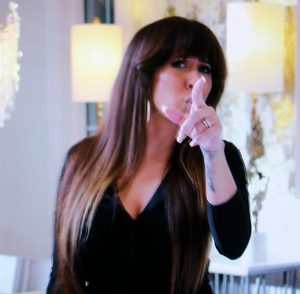 The Hit Maker and Vladimir's Vodka. She also appears as Nina in Gerri Curls, which is currently in post-production.
As a singer, she has written and recorded with countless industry professionals while performing with bands all over the world.
Open House 1-4 screens in the Sidney & Berne Davis Art Center grand atrium on Saturday, May 15. It is part of Local Block 2, which begins at 3:00 p.m. (and screens with Jordan Axelrod's About Frances and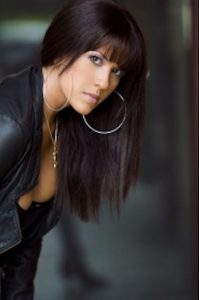 The Wild Divide).
April 23, 2021.
RELATED POSTS.