Spotlight on 'Open House' actor Donna Rae Allen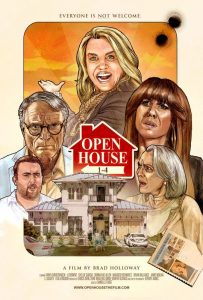 One of the short films that the Fort Myers Film Festival will be screening this year is Open House 1-4 by Naples-based screenwriter and director Brad Holloway. It follows a snooty realtor specializing in high-end residential properties who uses a combination of upper class and ethnic profiling to "pre-qualify" the prospective buyers who show up at her open houses. One of the characters who makes the grade is the Wealthy Wife, played by Donna Rae Allen.
Allen has enjoyed a successful career in the entertainment business, working in movies, television, industrial films, and commercials in the 1980s-1990s. She was most noted for her role as Winona Donnelly in Dick Wolf's television series South Beach (1992). Donna was also cast as a principal in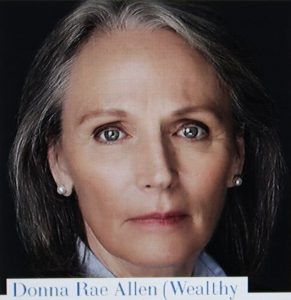 several national advertising campaigns, including Proctor & Gamble's Febreze, Lipton mini-meals, Royal Caribbean, Sea-Doo and Norwegian Cruise Lines.
Donna stepped out of the entertainment business in 1994 to raise her family, earning a Masters Degree in Adult Education and Human Resource Development from Florida International University during that time. Donna re-entered the entertainment industry in April of 2017 and has been active in doing film, print, and commercial work since then.
In 2019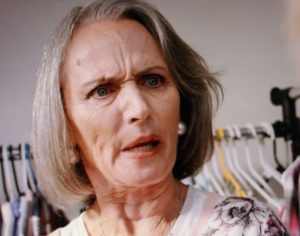 Donna completed work playing the Judge in the soon to be released feature film Inheritance directed by Vaughn Stein and starring Simon Pegg and Lily Collins. Donna has recently been working on several independent films and shorts, including End of the Road, Killer Keg, and INP Trailer.
Open House 1-4 screens in the Sidney & Berne Davis Art Center grand atrium on Saturday, May 15. It is part of Local Block 2, which begins at 3:00 p.m. (and screens with Jordan Axelrod's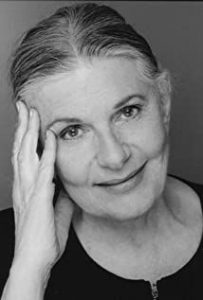 About Frances and The Wild Divide).
April 23, 2021.
RELATED POSTS.