Spotlight on 'Marjory' screenwriter and director Kamen Sway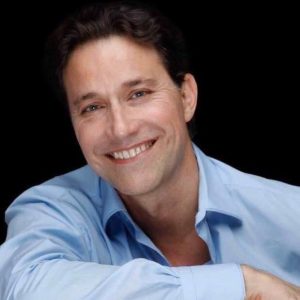 Each year the Fort Myers Film Festival screens a host of environmental features, documentaries and short films. Included in this year's offerings is Kaman Sway's Marjory, which briefly tells the story of the epic life of American journalist, author, women's suffrage advocate and conservationist Marjory Stoneman Douglas, who was known for her staunch defense of the Florida Everglades River of Grass.
Sway is a passionate and skillful visual and narrative storyteller. He synthesizes his unique cinematic style and more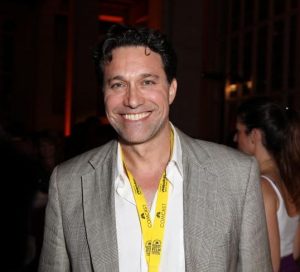 than 25 years of experience in front of and behind the camera to move, awe and dazzle audiences across the globe through the universal language of cinema.
Kamen has written, directed, edited, starred in and produced various short films, TV commercials/infomercials and two narrative feature films. His credits include the short films Marie (completed), Branded Fate (2018), The Bodtle (2016), Tesla (2016) and Brenda (2011). (He also wrote, edited and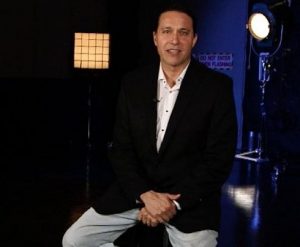 produced Marie, Branded Fate and Tesla.)
Brenda was triple nominated at the Latin Trio Premi Awards Show in Miami; The Bodtle was the Coca-Cola short film/commercial Brand Winner at the Bentonville Film Festival; and Kamen was awarded a Student EMMY as a Best Director for his short film Tesla from The National Academy of Television Arts & Sciences NATAS of the Sun Coast Chapter in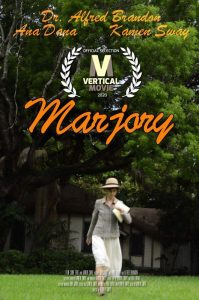 Florida. Tesla also won the Best Visual Effects Film Award at the Flamingo Film Festival, Best Editing Award at the Social Auctioneer Film Festival in India, the Merit Award at the Headline International Film Festival, and Best Special Effects Student Film Award at the Miami Beach Film Festival.
On the acting side, not only did Kamen appear in Marie, The Bodtle and Tesla, he is also known for playing Ivan Kraschinsky in Duel of Legends (2020) and Khan in Branded Fate (2018).
Kamen is a graduate of Miami Dade College. He holds a Baccalaureate Degree in Film at the School of Entertainment and Design Technologies.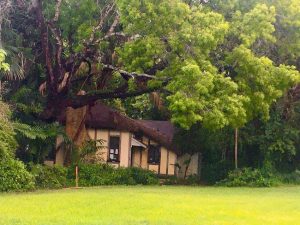 His is a Dean's List alumni with honors and Vice President of the Golden Key International Honor Society.
Marjory screens in the Sidney & Berne Davis Art Center during Environmental Block 2 at 3:00 p.m. on Friday, May 14 along with Barbara Crites: Snorkeling St. John, Stay Wild, A Fisher's Right to Know and Soiled.
April 24, 2021.