Spotlight on 'Now You See Us' actor Caroline Ryburn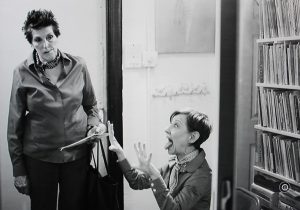 Now You See Us is one of the short films that the Fort Myers Film Festival is screening this year. It stars Barbara Miluski and Caroline Ryburn.
Caroline Ryburn is known for her work in both theater and film.
Besides Now You See Us, her film and TV credits include the role of Max's mom in two episodes of the TV Mini-Series Life Sucks (2018),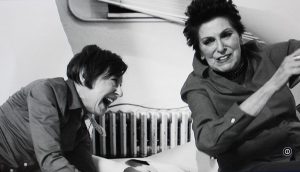 Edweenie in Lords of the Bowery (2018) and Jane Farnsworth in Finding Jane. Caroline will also be seen as Iris in Mouse (a psychological thriller that is expected to be released and begin its film festival run in 2021) and Gisele in the short film Rivka? (which is in post-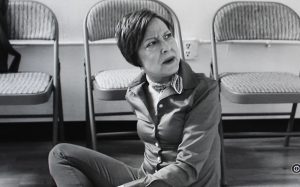 production).
Caroline has performed extensively on stage in everything from musicals, original sketch and clown comedy to Shakespeare, the Classics, modern American and original works. Her New York Theater credits include Over and Above (with Blair Brown), Steel Magnolias, the Tony Award-nominated Largely New York (with Bill Irwin), Other Desert Cities,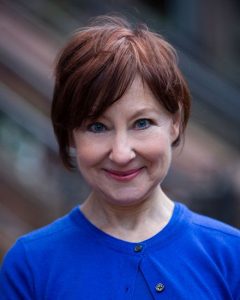 Letter to the World, The Glass Menagerie, Such Times/Alive Again, No Song of An Ingenue, Under the Cross, The Plantation, Crossing Brooklyn Ferry, The Yellow Wallpaper, The Miser, The Merry Wives of Windsor, The American Clock, The Immortals, The Long Xmas Dinner, The Crucible, Frankenstein and a Midsummer Night's Dream at Brave New World Rep, City Center, Abingdon Theater, Atlantic Stage 2, The Barrow Group, and New Dramatists, among others. [Caroline has more than 30 credits in regional theater as well.]
Caroline grew up in East Tennessee. As her father was a dance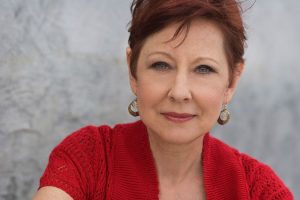 teacher who operated his own school in their home studio, Caroline began studying dance and music at the tender age of four. After pursuing a degree in theater at Western Carolina University, she followed her passion to New York, graduating from The American Musical and Dramatic Academy (AMDA).
Caroline lives in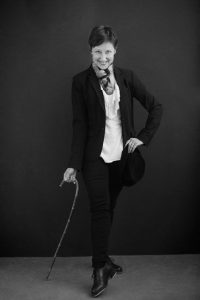 Brooklyn with her husband, writer/editor, Nick Friedman. They are the proud parents of two wonderful and talented millennials, Dora and Julian. Caroline is an avid biker, who dreams of touring the world with her husband on two wheels.
Now You See Us screens in the Sidney & Berne Davis Art Center during Comedy Block 1 beginning at 2:00 p.m. on Saturday, May 15.
April 20, 2021.