'Everyone in Between' named Best Environmental Film by Fort Myers Film Festival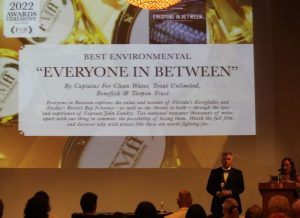 On Sunday, May 22, the Fort Myers Film Festival selected Everyone in Between as Best Environmental Film. A collaboration by the Captains for Clean Water, Trout Unlimited and Bonefish & Tarpon Trust, Everyone in Between explores the value and wonder of Florida's Everglades and Alaska's Bristol Bay fisheries – as well as the threats to both – through the eyes of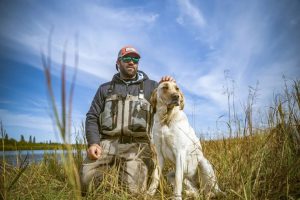 Captain John Landry. Although they are thousands of miles apart, the two ecosystems have one thing in common – we are in danger of losing both.
The Everglades is imperiled. But there is a solution through the Comprehensive Everglades Restoration Plan. However, restoring the Everglades is a multifaceted effort. Two of the most important components are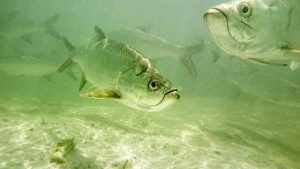 restoration infrastructure and water management. Building infrastructure to restore the Everglades is critical, but utilizing this infrastructure to send water south is even more critical. Billions of dollars have been spent on Everglades restoration projects, yet every dry season water managers hold back water from flowing into the Everglades. How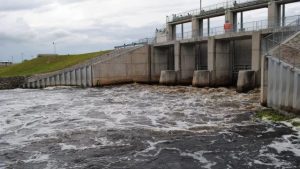 Lake Okeechobee is managed during the dry season impacts the Everglades and the likelihood and intensity of discharges to the coasts during the wet season.
Every summer, tens of millions of mature salmon run up the rivers in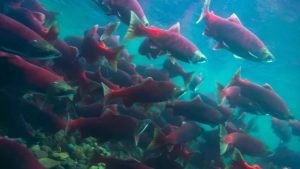 Bristol Bay to spawn and die. Hundreds of millions of pounds of rotting salmon provide a food source for the young salmon, bears, eagles, and many other species. Salmon are very sensitive to changes in water chemistry. They rely on the taste of the water to return to the exact section of the river they were born in to spawn. Yet, a foreign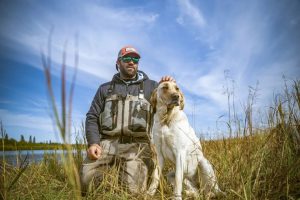 mining company is proposing to build a massive open pit copper and gold mine in the headwaters of Bristol Bay, Alaska. Pebble would be the largest mine in North America and would turn this pristine ecological treasure into an industrial mining region threatening the entire ecosystem, the $1.5 billion commercial fishing industry, the native culture, and the destination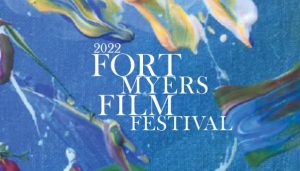 fishery.
This short film explores the value, wonder and threats to these bucket list fisheries through the eyes of fishing guide, Captain John Landry. Watch the full film and discover why wild places like these are worth fighting for.
May 26, 2022