Edison Ford Winter Estates holding evening of films on April 22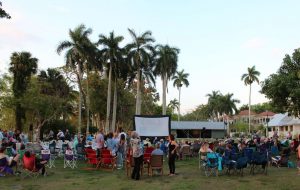 In the lead up to this year's Fort Myers Film Festival, the Edison Ford Winter Estates will hold an evening of films under the stars on Friday, April 22. Three films will be featured:
Nursery Favorites;
The Koreshans: Legends and Legacies of Estero's Urban Pioneers; and
a retrospective that showcases the 12-year history of the Fort Myers Film Festival and includes a preview of Calendar Girls, the documentary that will open this year's film festival on Mary 18.
The films will be shown on the banks of the Caloosahatchee River on the sprawling lawn of Henry Ford's winter residence,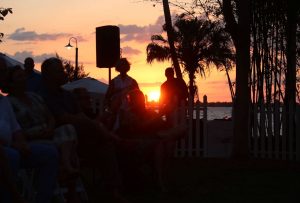 The Mangoes. Food and beverages will be available for purchase.
Screenings will begin at 7:30 p.m.