Spotlight on environmental film 'Busy in the Battery'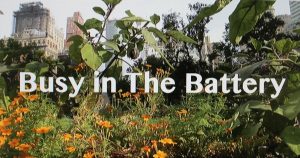 The Fort Myers Film Festival will screen a number of environmental films this year, including three by filmmaker Sonny DePasquale. On Saturday, FMff will show Busy in the Battery followed by Protecting the Monarch Butterfly during the 3:30 p.m. Global Environmental Block 2.
The Battery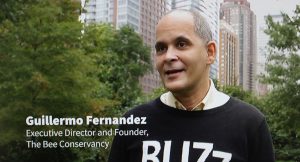 is a New York City park where staff and volunteers of an urban farm tend to the land and harvest crops for food relief. But humans aren't the only ones helping in this effort. There's another "hidden helper" buzzing around… bees. The neighboring BeeVillage helps to pollinate the crops in the 1-acre Battery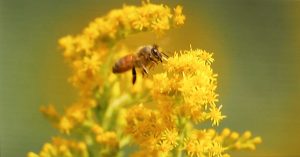 Urban Farm, reflecting in a higher yield. The existence of honey bees in lower Manhattan traces all the way back to the Dutch settlers who arrived in New Amsterdam in the early 1600s. And it's with a nod to that heritage that BeeVillage has painted its six beehives in the style of classic Dutch homes.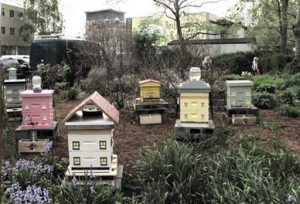 But not only do the bees pollinate the crops, the beekeepers donate the honey they produce to charities, including Battery Urban Farm.
May 9, 2022