Spotlight on 'Apples, Oranges, Lemons & Limes' filmmaker Pat Mitchell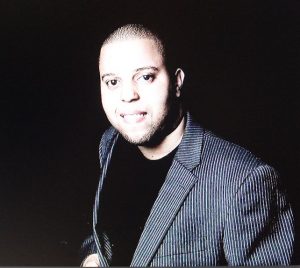 The Fort Myers Film Festival will play Apples, Oranges, Lemons & Limes at 6:00 p.m. on Saturday, May21 in the grand atrium of the Sidney & Berne Davis Art Center. The film was written, directed and produced by Pat Mitchell, who has been part of the Fort Myers Film Festival family for a number of years, and is a perennial attendee of FMff's Thank God for Indie Monday screenings.
"It's a 45 minute film inspired by classic French New Wave and Neo-Noir cinema," Pat relates. "It's a genre-bender filled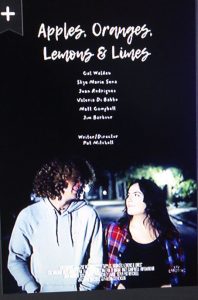 with elements of drama, romance, suspense, horror, comedy, adventure, mystery and thrills. Directly inspired by many greats in the business, I wanted to achieve a truly thought-provoking ride leaving the viewer with fascination over their own life choices and challenge what a young actor can achieve on screen."
It is the fourth film that Mitchell has made in Southwest Florida.
"I used mostly Florida actors with one actor from Chicago. That actor is also aiding me with my next film venture. That film will be a feature-length film. It's a psychological thriller called Lake O to be filmed here in Florida."
Mitchell plans to shoot the film later this year and is presently seeking investors for the project."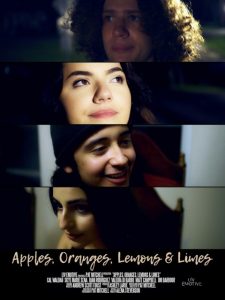 In addition to Apples, Oranges, Lemons & Limes, Mitchell's screenwriting credits include the 2010 film Remedy and the 2009 dramedy Shaken, both of which he also directed, edited and produced.
Mitchell's filmmaking credits also include Production Assistant for Moment of Truth (written and directed by Tim Ritter)(2017), Associate Producer/2nd Unit Director on Job (2013) and as cinematographer for the video short No Way Out (2012), the short film The Compound (2012), the short Keeper of the Earth (2010) and Shaken.
May 12, 2022