Spotlight on short film 'The Jogger'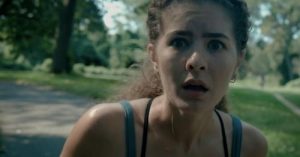 The Fort Myers Film Festival will show Daryl Denner's The Jogger during the "Hottest Indie Film Block" at 9:00 p.m. on Saturday, May 21. The film depicts a woman out for a morning job who is forced to run for her life after the appearance of a mysterious man. The 7-minute short stars Michael R. Bollentin,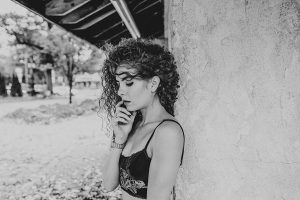 Rodney Reyes and Amanda Troisi as the jogger.
May 13, 2022
RELATED POSTS.