Spotlight on 'Relative' actor Clare Mairead Cooney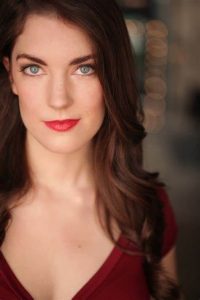 Clare Mairéad Cooney portrays Evonne Frank in Michael Glover Smith's feature film Relative.
Clare served as writer, director, editor, producer, and lead actor in her award-winning short film Runner, which played at 15 film festivals, winning 6 awards and garnering Cooney a "Filmmaker to Watch" nomination from the Academy-Qualifying Atlanta Film Festival. She also directed, wrote, edited, produced, and played the lead of Nina in the pandemic-era short romantic drama Pick Up (2021).
Cooney's other directing work includes Dead Man Walking and Go Ahead, Grab Time by the Throat.
Clare made Newcity Magazine's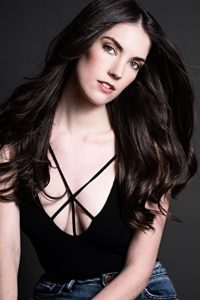 Film 50 list in 2020 and 2019 for being "one of 50 individuals who shape Chicago's film scene."
As an actor, her other film and television credits include NBC's Chicago PD TV series (Nicole Williams in True or False (2018)), Pop TV's Hot Date (Dawn in Blackout Brunch (2018) and Matchmaking (2017)) and the role of Alice's friend in Steve McQueen's Widows (2018). Her other acting credits include the role of Gretchen Cameron in an episode of the TV Series Chicago Med (Things Meant to Be Bent Not Broken (2022)), Bridget Templeton in the TV Series 4400 (Great Expectations (2022), The Kaminski Experiment (2021), The Way We Were (2021), That LaDonna Life (2021) and Past is Prologue (2021)), Sarah in the short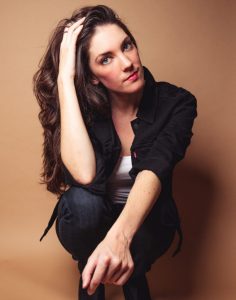 Lucidity – Lucid Dreams (2021), Sarah in Drawn Back Home (2020), Clare in the short film Go Ahead, Grab Time by the Throat (2020), Abi in the short film Abi (2019), Janice in Soul Sessions (2018), Delaney in Rendezvous in Chicago (2018), Becca in the short film Runner, Woman on the Beach #1 in Mercury in Retrograde (2017), Administrative Assistant in an episode of the television series Shrink (Cool Ranch (2017)), Co-Worker in the TV series Actress (2016), Kate in the short film Wake (2016) and Charlie in the short film Bird of Prey (2016). She will also appear as Tall Girl in the short Star Vehicle, which is in post-production.
Originally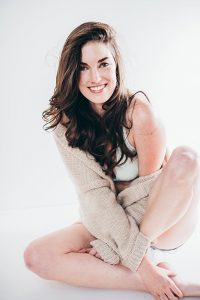 from Detroit, the actor/filmmaker attended the University of Notre Dame and spent a year abroad at Trinity College in Dublin. Clare graduated with honors in Psychology and Film, Television & Theater and went on to Chicago to attend the prestigious School at Steppenwolf.
May 9, 2022