Spotlight on 'April Showers' filmmaker Caytha Jentis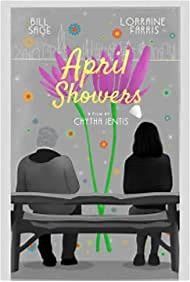 Caytha Jentis' short romantic drama, April Showers, will be shown at 3:50 p.m. on Saturday, May 21 during the Rom-Com Hot Films Block. Her indie comedy Pooling to Paradise opened last year's Fort Myers Film Festival and took Best Feature honors. Directed by Roxy Shih, the 85-minute feature starred Taryn Manning (Orange Is the New Black, Hustle & Flow), Jonathan Lipnicki (The Resident, Jerry Maguire), Dreama Walker (Once Upon a Time in Hollywood, Gran Torino), Lynn Chen (Saving Face, Go Back To China) and comedian Jordan Carlos (Broad City, Guy Code, Girl Code).
Many know Jentis from The Other F Word, an online comedy series starring Steve Guttenberg,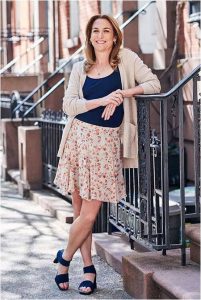 Judy Gold, Alysia Reiner and Gilbert Gottfried that streamed on Amazon. It was one of Amazon's top series four months in a row and now streams on The Girlfriend, AARP Gen X platform.
In addition to Pooling to Paradise, Jentis has written the screenplay for a feature film thriller titled Exposed and an award-winning stage play by the name of It's All About the Kids, and she not only wrote, but directed and produced, three other award-winning features: Bad Parents (starring Janeane Garofalo, Cheri Oteri, Christopher Titus and Kristen Johnston), And Then Came Love (starring Vanessa Williams, Eartha Kitt, Anna Camp and Ben Vereen (Warner Bros)),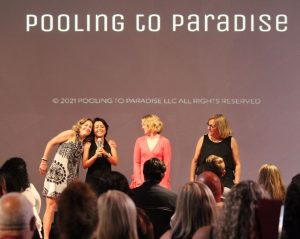 and The One (starring Jon Prescott (TLA Releasing)). Bad Parents streams on HBO, Hulu and Starz. It had previously streamed on Netflix and made Redbox and iTunes top 20 comedy lists. A romantic comedy feature, And Then Came Love streams on Amazon.
On the production side, Jentis' credits include the television documentary series Sexy Secrets of Great Art (2020), the TV series Fashionables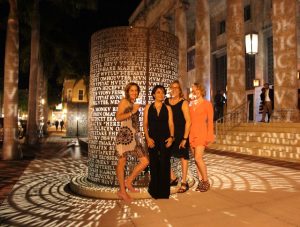 (2018), Over the Line (associate executive producer, 2018) and When I Sing (consulting producer, 2018).
Jentis began her career as a literary agent in New York and was profiled by the Writers Guild as well as Screenwriter Magazine. She is a member of the Writers Guild, Film Fatales and the Producers Guild.
Caytha has an MFA in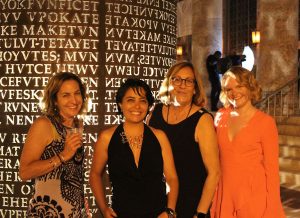 Screenwriting from UCLA and a BS in TV/Film from Syracuse University. She has several connections to Southwest Florida. Her mom lived in Naples and she has several friends who maintain their homes in Collier County.
Just like last year, this year's Fort Myers Film Festival opening takes place in the grand atrium of the historic Sidney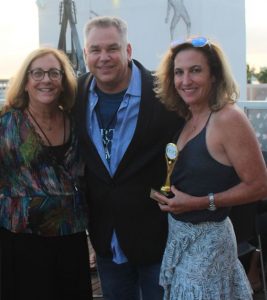 & Berne Davis Art Center, which is located in the heart of the downtown Fort Myers River District. The festival kicks off at 5:00 p.m. on Wednesday, May 18 with the traditional unrolling of the red carpet. Count on paparazzi being on hand as attendees filter through the Art Center's Ionic columns for drinks, musical entertainment and networking opportunities with filmmakers, actors and local dignitaries prior to the featured movie, which screens promptly at 7:00 p.m.
May 6, 2022.