Spotlight on short film 'Gretel and Hansel: A New Musical'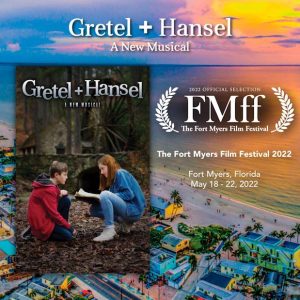 The Fort Myers Film Festival will show Gretel and Hansel: A New Musical during the "Awesome Shorts Block" at 5:00 p.m. on Saturday, May 21. In this modern rendition of the classic Brothers Grimm tale, when impoverished, 13-year-old Gretel learns her stepmom is a witch, she must join her skeptical brother Hansel on a quest to the Millhouse to uncover the mysterious truth about their family.
The film was written and directed by Alex Preston and stars Sarah Charles Lewis as Gretel (Good Girl Winnie Foster (2017)),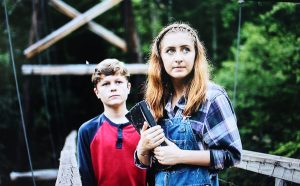 Joseph Masson as Hansel (Adrift Under Light (2020)), The Portrait (2019), Kevin Clancy as their dad, Mary Emily O'Bradovich as mom (Murder Comes to Town TV documentary, TV Movie The Jury (2016)) and Sophie Decker as Desiree.
May 14, 2022