Spotlight on 'Managed' short film actor Devin Brochu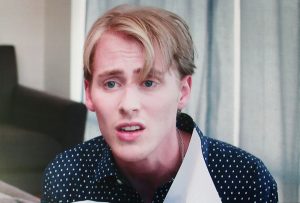 The Fort Myers Film Festival will show Janae' Rachel Ballot's short film Managed during the "Awesome Fun Shorts Block" at 6:00 p.m. on Friday, May 20. Devin Brochu plays the part of a hyper-sensitive movie star named Albert Harris, who announces his retirement from acting at the age of 20.
Besides Managed,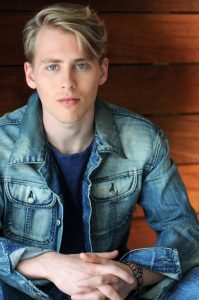 Brochu's film acting credits include Tommy Kinkade in the short film Contract Player (post-production), Devin in the short film Petals (post-production), Jack in Two Graves (completed), Tommy (at 13) in Snake & Mongoose (2013), Simon in People Like Us (2012), the short film Blank Slate (2010), son in Rubber (2010), TJ in Hesher (2010)(starring Joseph Gordon-Levitt and Natalie Portman), Young Johnny in Shadowheart (2009), Young Connor in Ghosts of Girlfriends Past (2009)(starring Matthew McConaughey, Jennifer Garner, Emma Stone, Michael Douglas, Lacey Chabert, Anne Archer and Rachel Boston), 12-year-old John Van Horn in the TV movie Chasing a Dream (2009), David Sanders in In the Valley of Elah (2007), Joey in an episode of Little Boy (Joey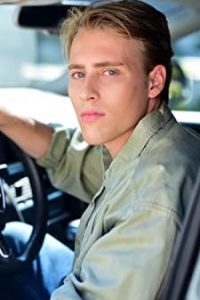 and the Snowball Fight (2006)), Boy/Adult Matt's Son in The Garage (2005) and James Walker in a 2005 episode of CSI: NY (Corporate Warriors).
Brochu also served as one of the producers for Managed.
May 10, 2022