Health reporter and host Amy Oshier one of October's TGIM celebrity judges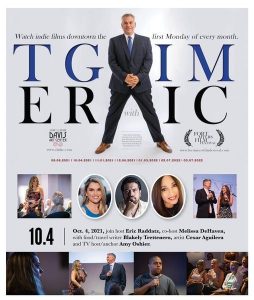 T.G.I.M. returns to the Davis Art Center on Monday, October 4. This month's celebrity judges are food and travel writer Blakely Trettenero, artist/curator Cesar Aguilera and TV personality and anchor Amy Oshler.
Amy Oshier is an award-winning broadcast journalist, with both an Edward R. Murrow and Telly to her credit. She can be seen on Health Matters and her new series A Better You.
As a reporter for Health Matters, Amy selects and researches topics, conducts interviews, and drafts content for daily news broadcasts. Health reports air daily on WBBH NBC2 with the ability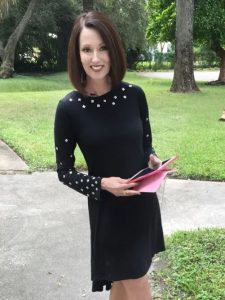 to distribute to affliated television stations. Stories also air on hospital-based TV network (HTV) which services health systems, doctor's offices and outpatient facilities nationwide, including Lee Memorial Health System, Hospital Corporation of America (HCA), Hospital Management Association (HMA), University of Miami Health System (UHealth).
As host and executive producer of A Better You, Amy presents five weekly 1:30 minute segments containing current, compelling evidence-based content that viewers can use to better their lives.
The house opens for cocktails at 6:30 p.m. Screening start promptly at 7:00 p.m. in the Grand Atrium of the Sidney & Berne Davis Art Center.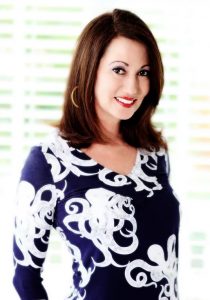 Tickets are $10 for adults and $8 for seniors and students.
October 1, 2021.
RELATED POSTS
'Everyday Gourmet' Blakely Trattenero one of October's TGIM celebrity judges