December, 2016 T.G.I.M. celebrity judge Gina Birch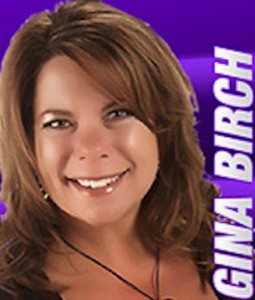 One of the judges for tonight's T.G.I.M. screenings at the Sidney & Berne Davis Art Center is broadcaster, emcee, writer and world traveler Gina Birch.
Gina has spent most of her career in Southwest Florida doing the morning show on 96-9 WINK-FM. Today, she is a freelancer – voice, broadcast and print – working according to her own clock for a welcome change. Among her many accolades, Birch was voted Best Radio Personality in Southwest Florida by readers of the News-Press and Best Personality by the editors of Florida Weekly. In addition to indie films, Gina professes undying love for music, wine,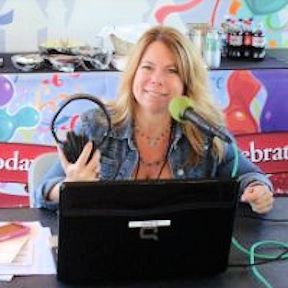 good food, travel and shoes. A self-proclaimed Oenophile, she travels to wine regions all over the world to sip "the nectar of the Gods." When not in the vineyards, she loves to explore beautiful beaches and new restaurants.
She shares her passions with Southwest Florida residents and visitors in her restaurant guide for Lee County called FLAVORS and her blog, "The Birch Beat."
Come watch the films and get some face time with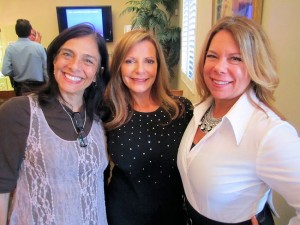 Gina tonight.
Related Posts: