December, 2016 T.G.I.M. celebrity judge Larry Aguilar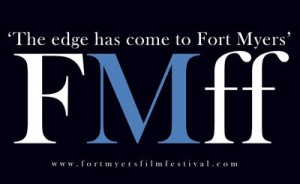 Larry Aguilar is one of tonight's T.G.I.M. judges. Since coming to Southwest Florida in 2001, Larry has been extremely active in the community. He served as Commissioner of Education for the League of United Latin American Citizen (LULAC), on the Florida Department of Education Advisory Board on Inclusion for ELL's, as a member of the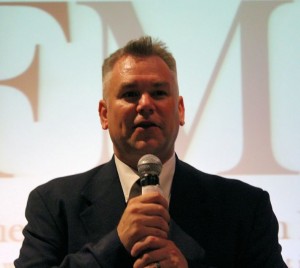 FGCU Diversity Council, and co-chair of the Lee County Homeless Coalition – Safe Shelter Initiative Committee (SSIC). He currently serves on the board of Our Mother's Home. Larry feels children are our most important asset. He came to the Q because that is where he wants to put his present and future investment.
Larry attended high school in the Bronx, and graduated from Quincy College in Massachusetts. Most of his professional life has been in banking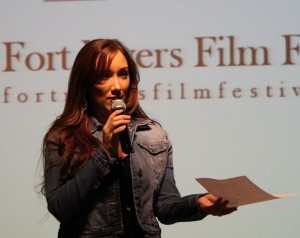 and the financial sector.
December 5, 2016.
Related Posts: