November, 2016 T.G.I.M. celebrity judge Toni Gonzales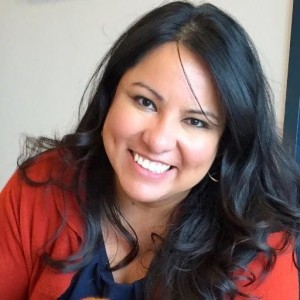 Thank God for Indie Monday returns to the grand atrium of the Sidney & Berne Davis Art Center on November 7. Toni Gonzales, Don Malloy and Jamie Hufford will serve as celebrity judges.
Toni Gonzales serves the FMff's Programming Director. While she spends most of her time behind the scenes, she was out front during last April's screening of the Josh Fox documentary How to Say Goodbye to the World and Love All the Things Climate Can't Change and ensuing Q&A that Fox conducted via Skype from the back seat of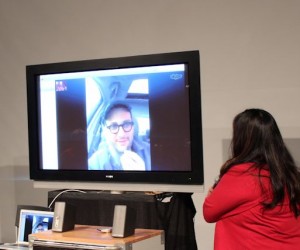 a car on his way home from a Bernie Sanders rally.
Gonzales serves as Executive Producer of both Fox4 Morning Blend and Paradise TV. Morning Blend presents both sponsored and original content in a morning show format. Paradise TV is a weekly show that highlights travel destinations all over Florida. For Morning Blend, Toni is responsible for bookings and production. For Paradise TV, she does that and makes the travel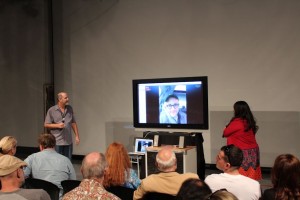 arrangements for the show's entire crew. Toni handles social media integration, sales/client relationships, and personnel for both shows and has even appeared on-air when necessary for particular segments.
Toni's experience covers every aspect of video production, from developing the initial video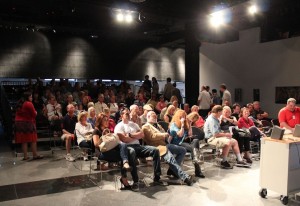 concept to completing the final on-air product. Her 23-plus years of TV experience ranges from breaking news in the field to sitting down with Oscar winners for face-to-face, one-on-one interviews. "I have written and produced everything from 1:30 news packages to hour-long TV specials," Toni notes.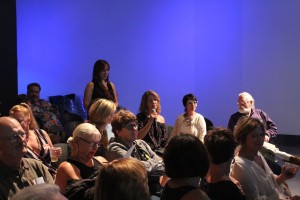 Since August of 2007, Toni has worked as a freelance movie critic, producing segments for air in various local markets that include one-on-one interviews with actors, directors and producers. Toni has been a member of the Broadcast Film Critics Association (BFCA) since 2014.
Doors open for November 7's TGIM at 6:30 p.m.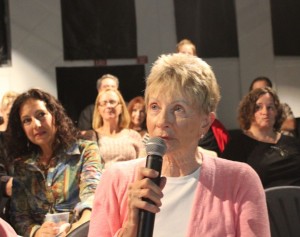 with the screenings starting at 7:00. Abby Fletcher will be musical guest.
October 26, 2016.
Related Posts: