Lake O discharge documentary, 'Black Tide,' to open Fort Myers Film Festival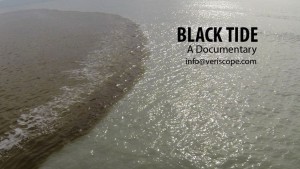 A documentary about Southwest Florida's ongoing environmental water crisis will open the Seventh Annual Fort Myers Film Festival on March 8. Titled Black Tide, the 50-minute film is the product of California-based Veriscope Productions and filmmaker Steven Johnson.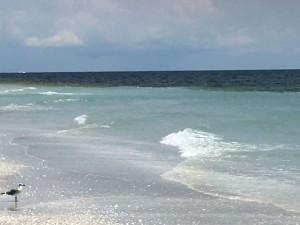 For over fifty years, the combination of water mismanagement by the Army Corps. of Engineers and the political power of Big Sugar have created an environmental crisis in South Florida's water. Black Tide is an investigative documentary that examines this crisis and looks for solutions to fix the ongoing environmental and economic devastation.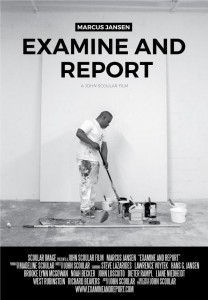 In previous years, the Fort Myers Film Festival has opened with such noteworthy documentaries as Marcus Jansen: Examine and Report (2016), Most Likely to Succeed, When I Walk and Alive Inside. Each received a standing ovation and warm commendations from the Fort Myers mayor Randy Henderson and attending community. Several went on to be distributed nationally, with Examine & Report being shown at several international venues during the past year.
This year's film, Black Tide, is sure to be controversial, relevant and moving. The film will open with a red-carpet rollout at the Barbara B. Mann Performing Arts Hall March 8, 2017. Tickets for the film are $19. VIP tickets for the evening are $99 each and include both a pre and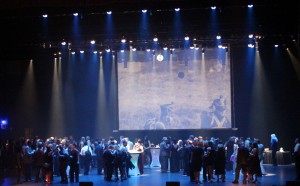 post party with food and drinks. A VIP pass covering the entire festival is $199.
February 17, 2017.
RELATED POSTS.